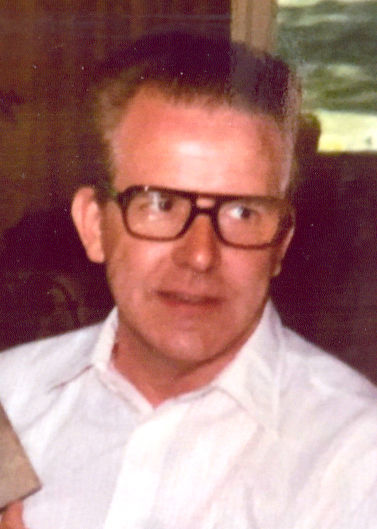 WATERLOO — Robert John Hartman, 83, of Waterloo, died Tuesday, Feb. 27.
He was born June 3, 1934.
Robert graduated from Waterloo West High School and served in the U.S. Army from 1956-58. He worked with family at Hartmans Supermarket for many years, and he later had rental property.
Survived by: his wife of 58 years, Margaret Braun Hartman; three children, Linda (Dan) Hartman Lamb, Carol (Tim) Hartman Rathe and David (Diana) Hartman; four grandchildren, Brett Zierath, Blake Zierath, Maranda Rathe and Gabrielle Hartman; and a brother, Don (Karla) Hartman.
Memorial service: 11 a.m. Thursday, March 8, at Heartland Vineyard Church, 3211 Titan Trail.