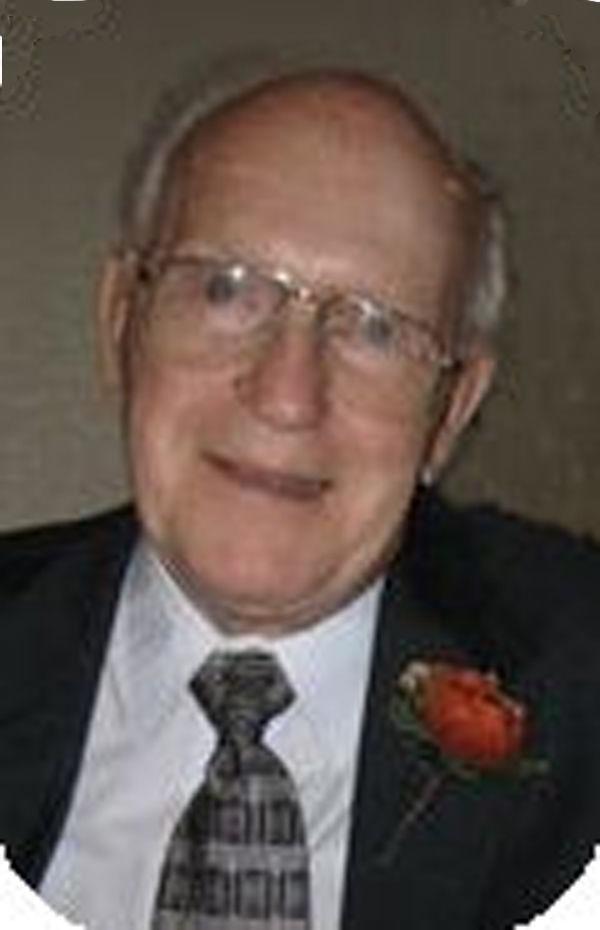 CEDAR FALLS — Robert G. Wrider, 95, of Cedar Falls, died on Wednesday, Nov. 21, at Sartori Memorial Hospital.
He was born on Jan. 29, 1923, in Boone, son of George and May Sturm Wrider. He married Vernette L. Wright on July 15, 1942, in Lancaster, Mo.
Robert graduated from Cedar Falls High School in 1941, received his master's degree from Iowa State Teachers College, and his education specialist degree from the University of Northern Iowa. Early in his career he taught at Lincoln Elementary School, Cedar Falls, for five years, and then the principal for 10 years. He moved to Clinton as Clinton Community School curriculum director. He later was the principal at Southdale and Valley Park Elementary Schools, Cedar Falls. In 1967, he became director of Waterloo Elementary Education, retiring in 1988. Robert served in the U.S. Army during World War II from July 1943 to March 1946.
He was a member of Waterloo First United Methodist Church.
Survived by: his wife; two daughters, Pamela Ziegenfuss of Lakeland, Fla., and Stacey (Bill) Lyness of Ashland City, Tenn.; a son, Bradley Wrider of Aurora, Colo.; eight grandchildren; several great grandchildren and great-great-grandchildren.
Preceded in death by: his parents; his adoptive father, Thomas J. Semmert; a daughter, Bobbette Snoderly; son-in-law, Bill Snoderly; and a brother, Edward Wrider.
Memorial services: 11 a.m. Tuesday, Nov. 27, at Diamond Event Center at the Western Home Communities, 5307 Caraway Lane, with military rites by Iowa Army National Guard and Cedar Falls AMVETS Post 49 at the event center, with inurnment to follow at Greenwood Cemetery, both in Cedar Falls. Visitation will be from 10 am until service time at the Diamond Event Center. Locke is in charge of arrangements.
Memorials: may be directed to Waterloo First United Methodist Church and Western Home Communities.