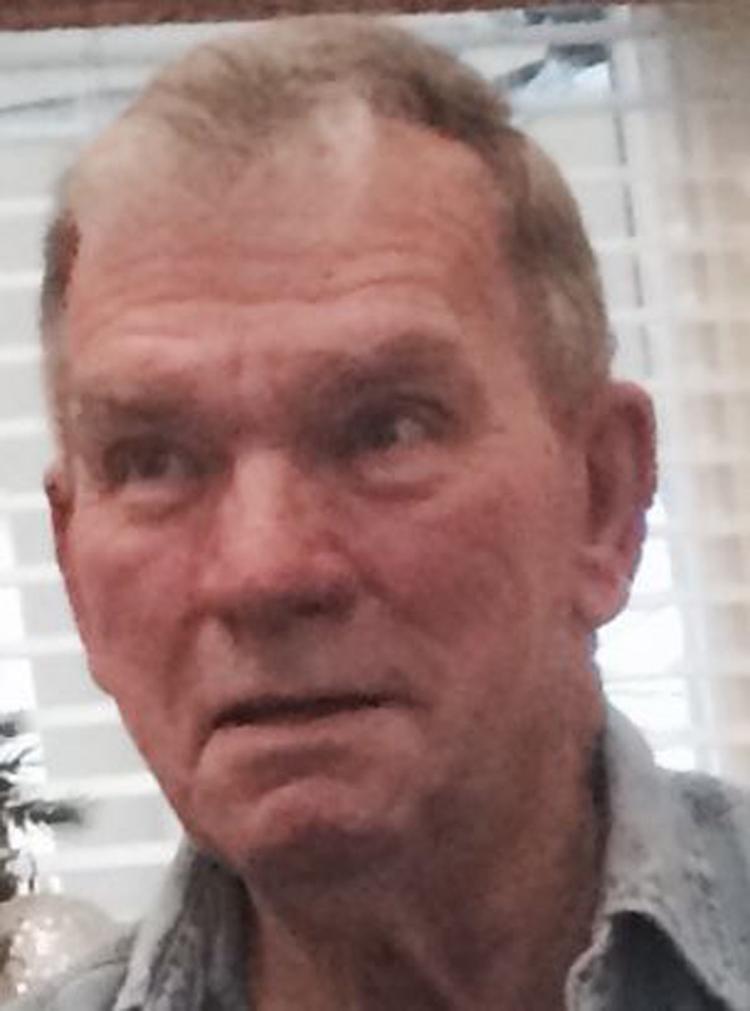 Richard A Kern, 81, of Dike, died at the Grundy Memorial Hospital on Monday, Sept. 10.
He was born Nov. 27, 1936, son of Gerald and Eleanor Hensley. He married Arlene Kern on Feb. 19, 1955.
Survived by: three daughters, Wendy (Claude) Chistolini,  Vicki (Don) Goebel, Dawn (Jammie) Schissel; a son, Shawn (Kelli) Kern; his grandchildren, Steven Thede (Trevor), Barry (Danielle) Thede, Aaron (Bridget) Thede, Terri and Mike Kern, Jason (Debbie) Redix, Stacy (Dustin) Beachler, Justin Redix (Tina), Chris (Jenny) Dumas, Amy (Ezra) Morris, Andy (Kristen) Barrelle, Matt (Jessie) Barrelle and Destin Reppond; and several great-grandchildren, nieces and nephews.
Preceded in death by: his wife, Arlene; daughter Kelly (John) Atkins; and his parents.