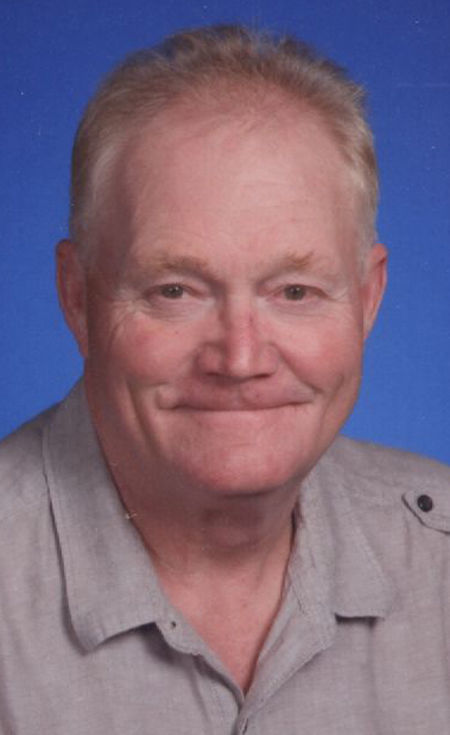 EVANSDALE — Randy Lee Henn, 66, of Evansdale, died Wednesday, July 11, at Mayo Clinic Hospital-St. Mary's Campus.
He was born Oct. 4, 1951, in Waterloo, son of Edward L. and Joanne M. Hemsath Henn. He married Debbie Johnson on Nov. 7, 1970, in Evansdale.
Randy graduated from East High in 1969 and obtained his journeyman electrical license from IBEW Local 288. He worked as an electrician for Black Hawk Electric, See Electric, Allen Hospital and, most recently, John Deere. Randy was a member of the UAW and IBEW Local 288.
Survived by: his wife; a son, Tracy (Laura) Henn of Cottage Grove, Minn.; two granddaughters, Emily and Rachel Henn, both of Cottage Grove; a sister, Barb Einfelt of Evansdale; brothers-in-law and sisters-in-law, Julie (Dave) Hougen of Ridgeway, Teresa (Rod) Diercks of Denver, Craig (Patty) Johnson of Colfax and Mike (Tonja) Johnson of Parker, Colo.; and his mother-in-law, Juanita Johnson of Waverly.
Preceded in death by: his parents; three brothers, Rodney, Ricky and Patrick Henn; a sister, Brenda Henn; and father-in-law Kenneth Johnson.
Family-Directed Celebration of Life: 2 to 5 p.m. Saturday, July 14, at Evandsdale AMVETS Post 31, 706 Colleen Ave., with a time of sharing at 3 p.m.
Memorial fund in lieu of flowers: is being established.
Randy loved spending time with his granddaughters, who he loved dearly, and nieces and nephews. He also had a passion for fishing, hunting, boating and hockey.