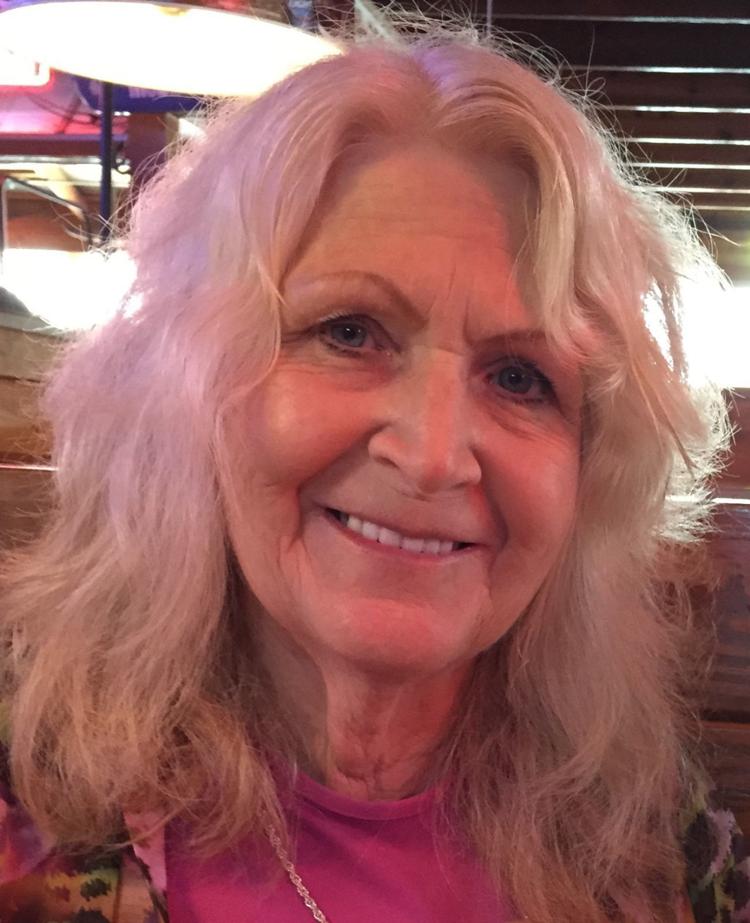 WATERLOO — Portia Rene Hermansen, 74, of Waterloo, died Sunday, Oct. 28, at Pinnacle Specialty Care.
She was born June 8, 1944, in El Cerrito, Calif., daughter of Thomas and Edith (Jensen) Fisher. She married Bill Hermansen in 1967. They later divorced.
She graduated from Cedar Falls High School in 1962 and attended UNI for a while. Portia became a realtor in 1976 working for Go-Getter, Keller-Apex, Coldwell-Banker, Granger and Oakridge Realty. She eventually began her own real estate agency, Heritage Homes, until her retirement in 1998.
Survived by: her son, Todd Hermansen of Cedar Falls; a daughter-in-law, Chris Hermansen of Janesville; two brothers, Reardon (Jill) Fisher and Richard (Deanna) Fisher, both of Cedar Falls; a sister, Gretchen (Paul) Swenumson; her grandchildren, Tate, Tyler, Ashley, Zachary, Abbey and Noah; two great-grandchildren, Kylie and Baylor; and her best friend, Nancy Fisher.
Preceded in death by: her parents; and a son, Troy.
Services: 10:30 a.m. Nov. 16 at Orchard Hill Church, Cedar Falls. Parrott & Wood Chapel of Memories, an Overton Family Service, Waterloo, is in charge of arrangements.
Memorials: may be directed to the family.
Portia loved Disney World and shopping, especially garage sales. But most of all, she loved her grandchildren and great-grandchildren.