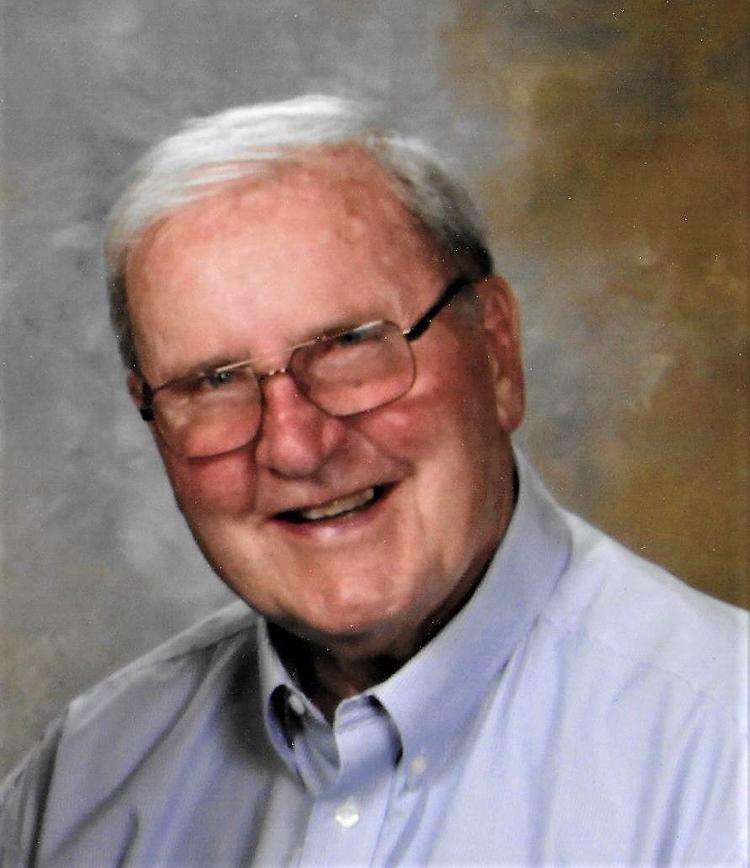 REINBECK — Paul Edwin Ehrig, 84, of Reinbeck, died Monday, Jan. 7, in Reinbeck.
He was born Sept. 14, 1934, in rural Tama County, son of Ernest and Emma (Raum) Ehrig. On July 11, 1959, he married Janice Owen in Reinbeck.
Paul was a practicing veterinarian for 10 years, serving Grundy and surrounding counties. He then farmed in Grundy County for the remainder of his life.
Survivors include: his wife; his children, Debra (Richard) Herrmann of Mount Vernon, Barry (Tina) Ehrig of Grundy Center and Melinda Ehrig of Cedar Falls; a brother, Gerald (Margaret) Ehrig of Reinbeck; and five grandchildren, Sam, Sean, Connor, Kaitlynn and Emily.
You have free articles remaining.
Preceded in death by: his parents; a brother, Donald Ehrig; two sisters, Dorothy Gunovich and Neva Petersen; and his stepfather, Peter Byrnes.
Celebration of Life services: 10:30 a.m. Saturday, Jan. 12, at the Reinbeck United Methodist Church. Visitation will be from 9 to 10:30 a.m. Saturday at the church.
Memorials: may be directed to Reinbeck Volunteer Fire Department, Reinbeck United Methodist Church and the GR Elementary School Volunteer Reading program.
Paul will be greatly missed by all who loved and knew him.