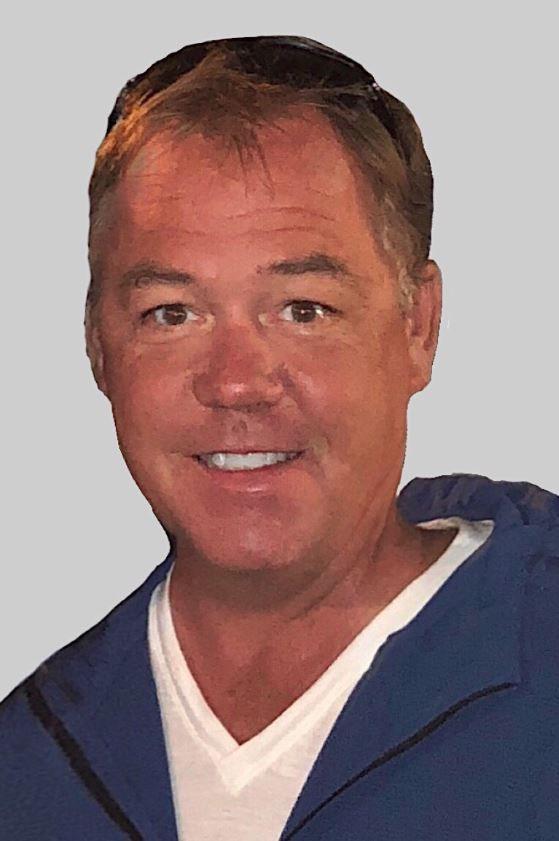 CEDAR FALLS — Matthew Blake Jorgensen, 50, of Cedar Falls, died Monday, Dec. 10, in Vail, Colo.
He was born May 8, 1968, in Waterloo, son of John Junior and Susan White Jorgensen. He married Melissa V. Phillips on April 25, 2012, in Las Vegas, Nev.
Matt graduated from Cedar Falls High School in 1986 and later the University of Northern Iowa. He owned and operated rental and storage properties.
Survivors: his wife; a son, Lathan of Byron, Minn.; his mother of Cedar Falls; a stepdaughter, Melanie Navarro of Cedar Falls; a stepson, Alec Navarro of Cedar Falls; four sisters, Linda (Ron) Risting of Dike, Deb (Greg) Sarandi of Scottsdale, Ariz., Cindy (Art) Cellini of Grand Junction, Colo., and Gina (Rodney) Mott of Penryn, Calif.; and three brothers, Fred (Susan) Jorgensen of Cedar Falls, Robert (Wendy) Jorgensen of Cedar Falls and Doug (Jennifer) Larsen of Farmington, Minn.
Preceded in death by: his father.
Visitation: 6 to 8 p.m. Friday, Dec. 21, at Richardson Funeral Service in Cedar Falls.