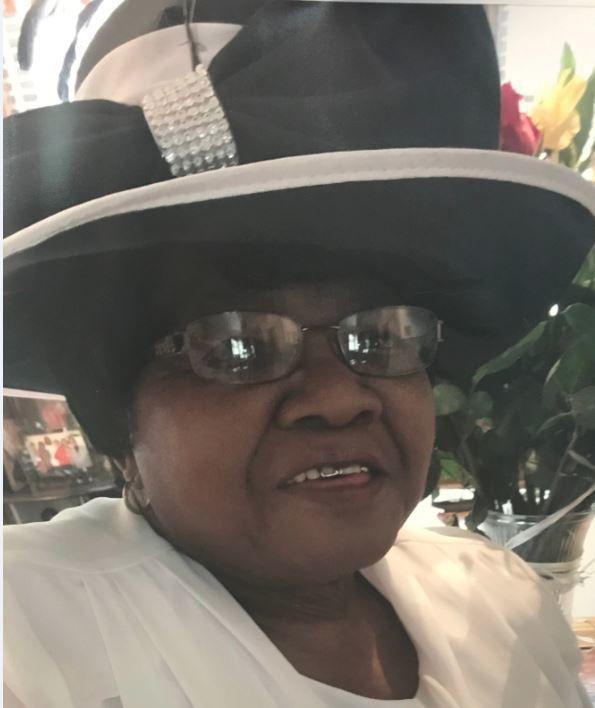 WATERLOO – Mary Ellen Campbell was born March 5, 1934, daughter of Earlie and Maggie (Downer) Thomas of Lexington, Miss. She married Murray Montgomery on June 29, 1959. He preceded her in death. She married Bartow Campbell in 1989. He preceded her in death.
She received Christ at an early age in Pilgrim Rest Baptist Church in Durant, Miss. Sister Campbell was employed at Schoitz Hospital and John Deere where she retired from in November 1998.
She was a former member of the Payne AME Church, then joined the Mount Carmel M.B. Church under the leadership of Rev. Dr. T.F. Thomas. Mother Campbell was an active member of the Sunday School, Usher Board, Mission and Mother's Board.
You have free articles remaining.
Survived by: three sons, Murray Lee and Gary Montgomery of Waterloo and Craig (Pam) Montgomery of Louisville, Ky.; three daughters, Ellis Jean Montgomery of Texas, and Barbara (Kelvin Zanders) Riley and Janet (John) Campbell of Waterloo; five stepchildren, Lester and Albert (Marilyn) Campbell of Waterloo, Jerry Campbell of Kansas City, Mo., Mary Alice (Giles) Wright of Atlanta, Ga., and Pearline Campbell of Chicago; two brothers, Sam (Linda) Thomas and Rev. Milton (Marguerite) Thomas of Denver, Colo.; four sisters, Maggie (Joel) Elliott, Rose (Rev. William) Perkins and Caroline (Jessie) Loveless, all of Waterloo and Ada (Garland) Osborne of Denver, Colo.; special sister-in-love, Mo. Ella Thomas; 14 grandchildren; 22 great-grandchildren; three godchildren; special dear friend, Bro. Willie James Wright; and a host of family members and friends.
Preceded in death by: her parents; three brothers, Henry, Earlie and Rev. T.F. Thomas; two sisters, Georgia and Bertha; and five stepchildren, Bartow Jr., Leonard, Doris, Ruby and Betty Campbell-Frazier.
Memorials: may be directed to the family at 1009 Mason, where they will receive visitations.
Services: 11 a.m. Tuesday, May 21, at Mount Carmel Missionary Baptist Church, 805 Adams St., Waterloo. Sanders Funeral Service is assisting the family.
Everyone would love to hear her, say her prayers to the Lord. Her favorite pastimes were: cooking, gardening, traveling/shopping and especially being with family. Her favorite sayings: O My Land, ANYWAY, and I Justa Say.