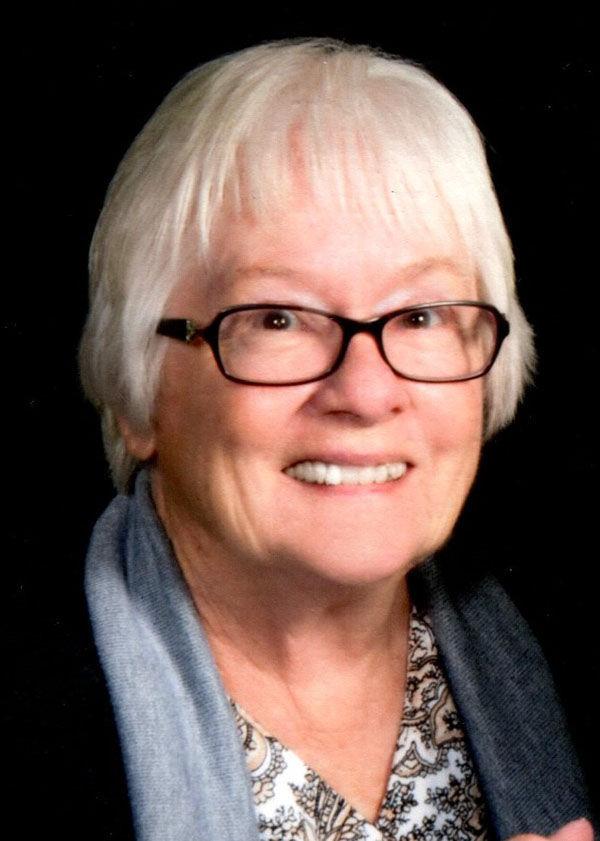 EAGLE CENTER — Mary Alice McGarvey Weber, 79, of Virginia, Minn., formerly of Eagle Center, died Tuesday, Jan. 8, at New Journey Residence.
She was born March 26, 1939, in Waterloo, daughter of Sylvester and Blanche McGarvey. She married Jim Weber on Aug. 29, 1959, in Eagle Center.
Mary was in the first graduating class of Don Bosco High School, attended Mount Mercy College and later Iowa State University, where she completed her BA. She was a wife and mother of seven. She volunteered as Eucharistic minister, Marquette school board member, Beta Sigma Phi sorority officer and for the Boy Scouts, Apache Junction retirement community board and Washington Manor board
Survived by: her husband; her children, Cindy of Des Moines, Sherri (Craig Johnson) of Long Lake, Minn., Connie of St. Paul, Minn., Scott (fiance Chris) and Brad (Andrea), both of Savage, Minn., Brian (Jessie) of Brainerd, Minn.; grandchildren, Keir, Luke, DJ, Katie, Bella, Julia, Walter, Marsden and Cleo; brothers and sisters, Jim, Margaret, Tom, Wayne, Paula and Beth; and numerous nieces and nephews.
Preceded in death by: a daughter, Kim; and her parents.
Services: 11 a.m. Saturday, Jan. 12, at Holy Spirit Church in Virginia. Visitation will be from 6 to 8 p.m. today, Jan 11, at Range Funeral Home in Virginia, as well as for an hour before services Saturday at the church.
Mary's unwavering love for Jim was still present when, despite her Parkinson's disease, she said "yes" when they recently renewed their vows. She had a quick wit, effortless sense of humor and a seemingly bottomless wisdom she freely shared with all. She made everyone around her better, especially her family.