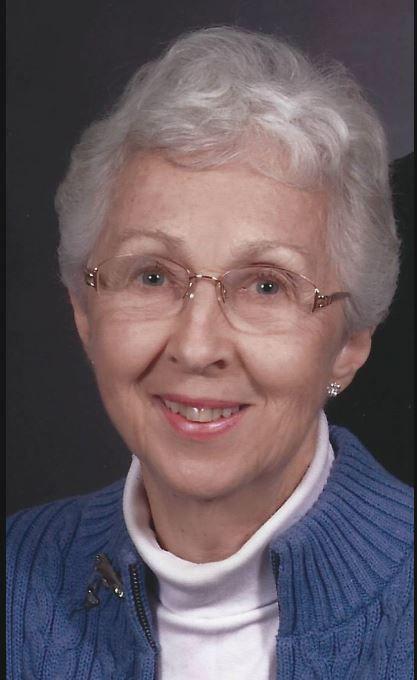 WATERLOO -- Mary A. Hidlebaugh, 83, died Jan. 5 at UnityPoint Health-Allen Hospital of natural causes.
She was born Feb. 19, 1935, in rural Elliott, son of William and Geneva Embree. In 1956, she married Everett Hidlebaugh.
Mary graduated from Griswold (Iowa) High School in 1952 and received her teaching degree from Simpson College in Indianola. Mary continued her education at Drake University and at the University of Northern Iowa, where she received her master's degree in education. She held elementary school teaching positions in Newton, Leon, Columbus Junction, Newburg, Grinnell and Shellsburg, as well as serving as a media aide at the Iowa Braille and Sight Saving School in Vinton. Upon retirement, she and Everett lived in a log home on the Shell Rock River in rural Shell Rock before moving to Mountain Home, Ark., in 2008, and then to Waterloo in 2016.
Survived by: her husband; a sister, Ruth Smith of Lindenhurst, Ill.; a daughter, Jennifer (John) Tabor of Sterling, Alaska; a son, James (Laura) Hidlebaugh of Waterloo; and a granddaughter, Geneva Hidlebaugh of Waterloo.
Preceded in death by: her parent; and a brother, Robert Embree of Iowa City.
Services: no services are planned.
Mary enjoyed playing the dulcimer, creating patchwork quilts, attending to her beloved Boston terriers, and being a life-long proud and dedicated member of the Democratic Party.