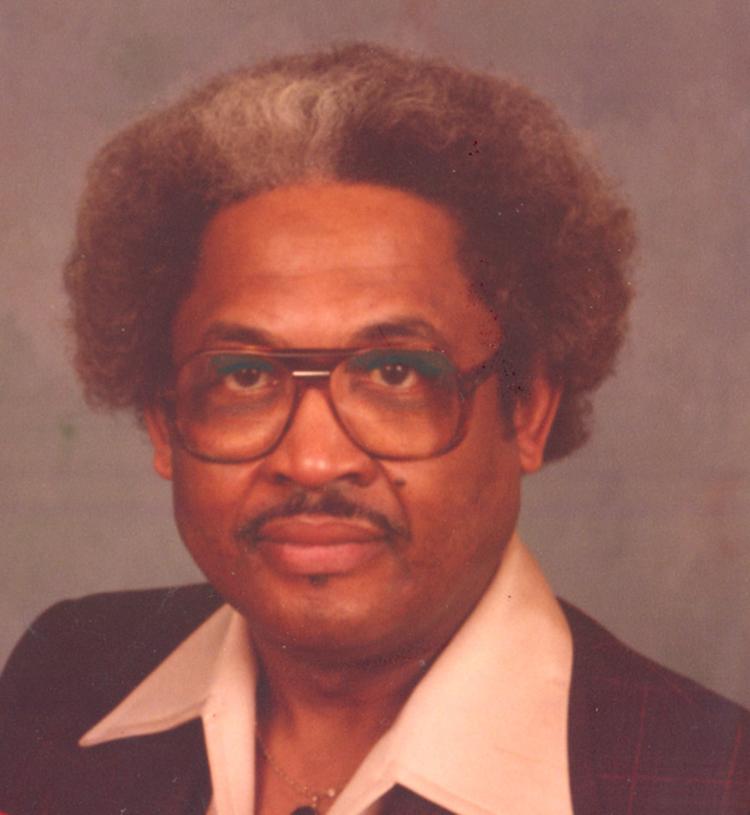 WATERLOO — Marvin Jenkins Sr., 89, of Waterloo, died Friday, Jan. 4, at UnityPoint Health-Allen Hospital of natural causes.
He was born Oct. 29, 1929, son of Charlie and Minnie (Nunley) Jenkins in Water Valley, Miss. He married Ella Tyler on Dec. 27, 1948, in Water Valley.
Marvin was employed at John Deere, before retiring into disability.
Survived by: his wife; four sons, Marvin Jr., James Earl, Bryant and Tony; three daughters, Barbara, Diane and Kay, all of Waterloo; 29 grandchildren; 70 great-grandchildren; and five great-great-grandchildren.
Preceded in death by: his parents; four sisters, in infancy; two brothers, Charles Jenkins of Waterloo and Larry "LC" Jenkins of Water Valley; two sons, Charles "Weedy" and Cornelious "Fuzzy" Jenkins; three grandchildren, Katherine "Fallon" Jenkins, Ryan Russell and Demart Jenkins; and two great-grandchildren, DeVacea Jenkins and Lyric Jones.
Services: 1 p.m. Saturday, Jan. 12, at Antioch Baptist Church, with burial in Garden of Memories Cemetery. Friends may call from 5 to 7 p.m. today, Jan. 11, at the church, and for an hour before services on Saturday. Sanders Funeral Service is assisting the family.
Memorials: may be directed to the family at 630 Independence Ave., where they will receive friends.
Marvin loved his baseball and softball, which he attended every weekend to watch three of his children play. He loved his family with every fiber of his being and was always there to lend a hand whenever he could. He was truly loved by many and will be terribly missed.