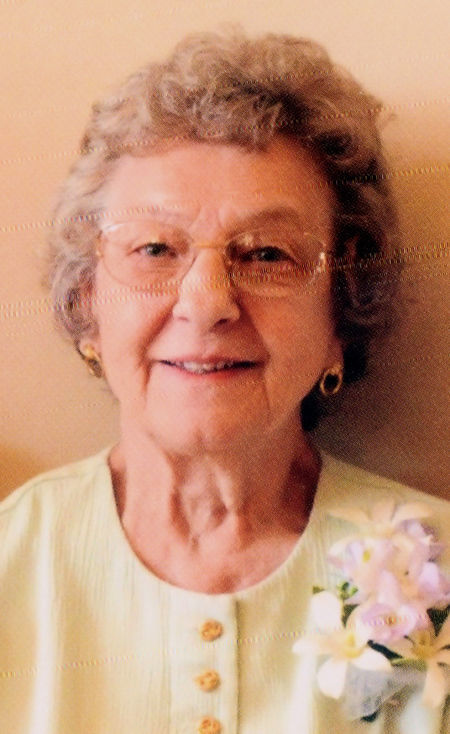 LA PORTE CITY -- Marilyn D. Davis, 80, of La Porte City, died Thursday, Aug. 9, at UnityPoint Health-Allen Hospital in Waterloo.
She was born on Jan. 23, 1938, at their farm in Black Hawk County, daughter of Carl and Donna (Murphy) Bonorden. She married Shannon "Pudge" Davis on Feb. 18, 1955, in Jubilee; he died Sept. 16, 2015.
Marilyn attended school in Jubilee for eight years and then La Porte City High School for three years. She was a school bus driver for La Porte City School District for 25 years.
Survived by: three sons, Jeff (Heather) Davis, Tony (Tara) Davis and Scott (Rebecca) Davis, all of La Porte City; three daughters, Penny Grigg, Sheri (Jim) Steffen and Ralette Davis, all of La Porte City; 16 grandchildren; 12 great-grandchildren; in-laws, Darel Timson of La Porte City, Leonard (Leslie) Mullinex of Mount Auburn, Phyllis Foster of La Porte City and Ruthie (Chad) Howrey of Pinetop, Ariz.
Preceded in death by: her parents; her husband; three sisters, Phyllis Bonorden in infancy, Nadine Bruns and Joyce Hilton.
Private family burial: is planned.
Memorials: may be directed to the family for a memorial fund to be established
Marilyn loved to read and watch all types of sports. She and Pudge enjoyed spending time on the Mississippi River at their place at Frenchman's Landing in Prairie du Chien, Wis.