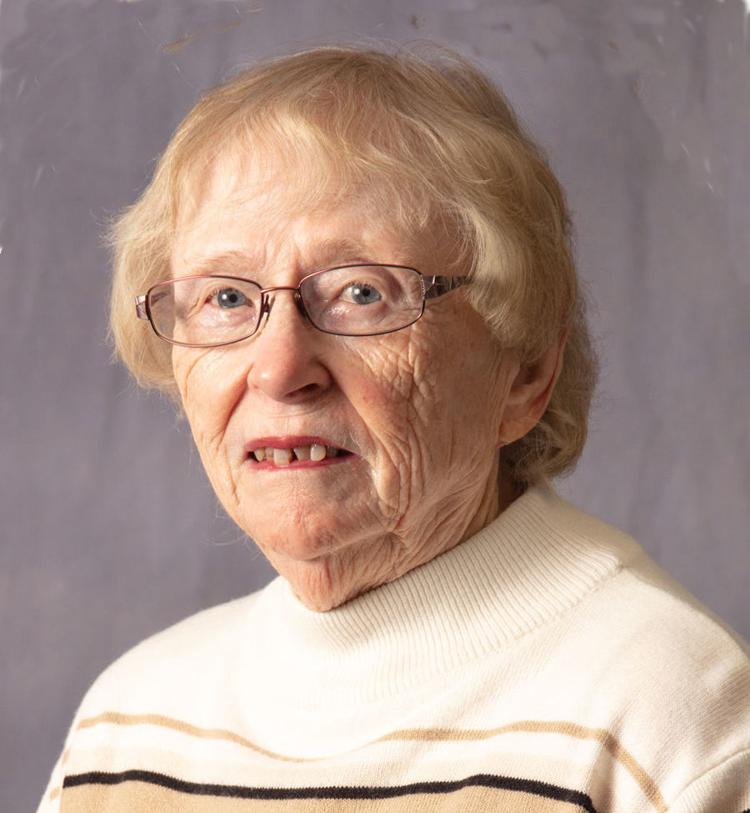 CEDAR FALLS — Madeline Belle Bruce, 86, of Cedar Falls, died Tuesday, Nov. 6, at Covenant Medical Center due to complications of a fall.
She was born Feb. 25, 1932, in Waterloo, daughter of Eli and Helen Liebsch Bruce.
Madeline graduated from Cedar Falls High School in 1950. She worked as a service representative at US West for 36 years, retiring in 1985. Madeline was a member of College Hill Lutheran Church and Telephone Pioneers of America.
Survived by: a niece, Karen (Scott) Jacobson of Rosemount, Minn.; and two nephews, Jeff (Juanita) Johnson of Mount Pleasant and Mark (Linda Crisman) Johnson of Waterloo.
Preceded in death by: three sisters, Audrey Johnson, Flora Kisner and Jeanette Boyles.
Memorial services: 11 a.m. Saturday, Nov. 10, at College Hill Lutheran Church, with inurnment in Fairview Cemetery, both in Cedar Falls. Visitation will be for an hour before services Saturday at the church.
Memorials: may be directed to College Hill Lutheran Church.