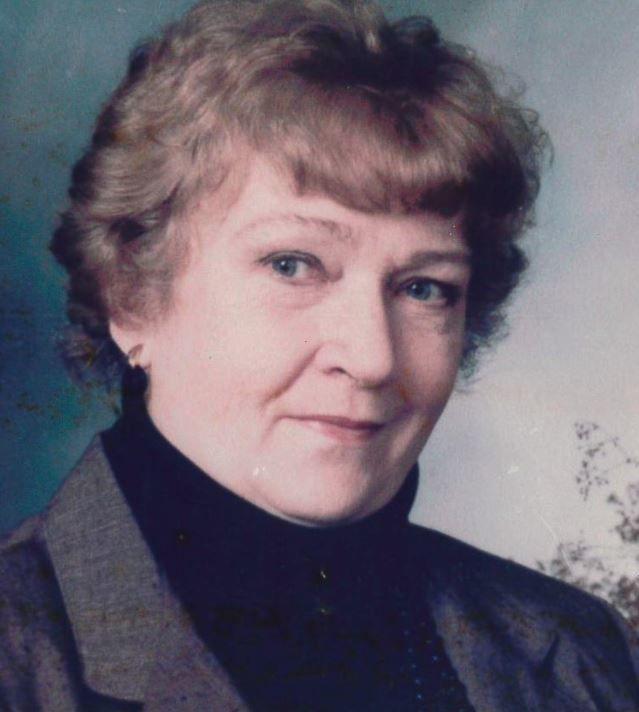 ALPHA — Leona Doris Voss, 102, of Sumner, formerly of Alpha, died Monday, Oct. 7, at the Hillcrest Home in Sumner.
She was born Feb. 26 1917, at the family's home, rural Sumner, daughter of Herman and Sophia (Nuss) Staack. On June 28, 1936, she married August Voss at St. Peter's Lutheran Church Grove Hill. He preceded her in death on March 26, 1977.
Leona graduated from Oran High School in 1935. Leona worked at Pines Motel in Postville for a few years before working at the Boot Hill Supper Club in West Union for several years. Leona was a longtime member of St. John's Lutheran Church-Stapelton.
Survived by: her daughter, Carole Steinbronn of Westgate; her son, Russell (Patty) Voss of Alpha; 11 grandchildren; 29 great-grandchildren; and 20 great-great-grandchildren.
Preceded in death by: her parents; her husband; her son, James; her son-in-law, Raymond Steinbronn; and her seven siblings.
Services: 10:30 a.m. Thursday, Oct. 10, at St. John's Lutheran Church-Stapelton, rural Waucoma, with burial in the church cemetery. Visitation will be from 4 to 8 p.m. Wednesday, Oct. 9, at Becker-Milnes Funeral Home, Sumner, and for one hour before services Thursday at the church.
She enjoyed gardening, her flowers, dancing, music, animals, but her greatest joy was the time she spent with her family.