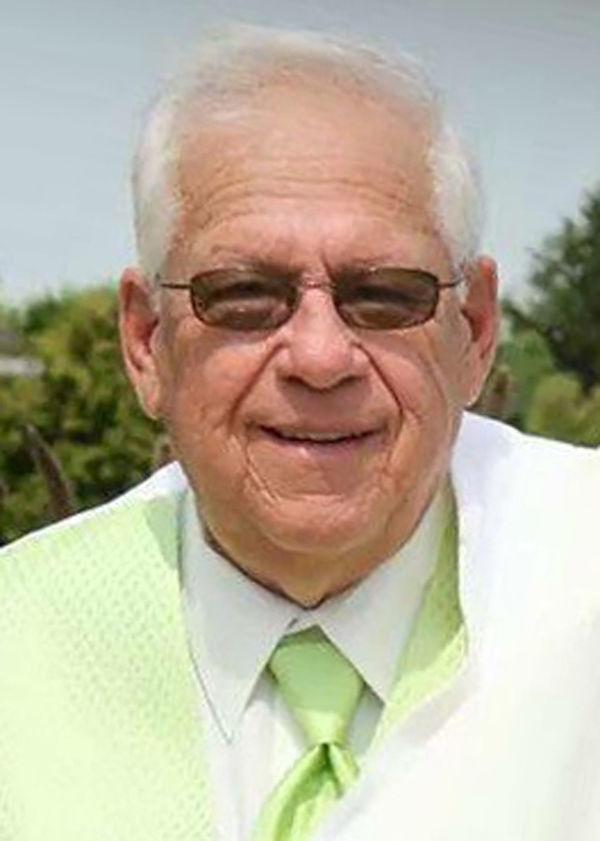 WATERLOO — Larry G. Fankhauser Sr., 74, of Waterloo, died Wednesday, Dec. 5, at Covenant Medical Center.
He was born Sept. 22, 1944, in Waterloo, son of Henry and Vivian Wroe Fankhauser. He married Mary Fehlandt on July 10, 1976, in Waterloo.
Larry was employed with Chamberlain Manufacturing Co. for 27 years and later with Ravenwood Nursing & Rehab Center for 13 years, retiring in 2006.
Survived by: his wife; his children, Larry (Loretta) Fankhauser Jr., John Fankhauser, Jody (Robin) Fankhauser, Debbie (Ralph Carson) Miller, Michael (Luanne) Fankhauser, Jamie (Kyle Mundfrom) Brown and Scott (Kim) Fankhauser, all of Waterloo; an adopted granddaughter, Caden Fankhauser of Waterloo; many grandchildren and great-grandchildren; a nephew, John Bender of Exeland, Wis.; a niece, Carrie Bender of Waterloo; a brother, Timmy (Jennifer) Fankhauser of Waterloo; three sisters, Carolyn Fankhauser and Sandra Seeman, both of Waterloo and Barbara Jungen of Elk Run Heights; and special friends, Jim and Vivian Brookman and family of Waterloo.
Preceded in death by: his parents; a grandson; and two brothers, Donny and Jimmy Fankhauser.
Memorial service: 2 p.m. Saturday, Dec. 8, at Hagarty-Waychoff-Grarup Funeral Service on West Ridgeway, with entombment in the Garden of Memories Columbarium. Visitation will be from 4 to 7 p.m. today, Dec. 7, at the funeral home.
Memorials: may be directed to Cedar Valley Hospice or Covenant Medical Center.
Larry was a phenomenal human being. He had so much love in his heart for everyone around him. His greatest pride and joy were his children, grandkids and his fishing poles. If you couldn't find him, he was probably out fishing or tinkering in his shed. Larry will be missed by many and never forgotten.