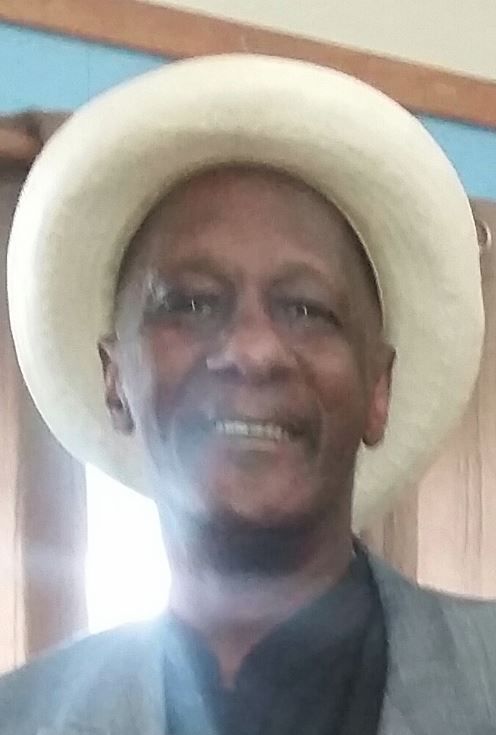 WATERLOO -- L.C. Pendleton, 57, of Waterloo, died Tuesday, April 10, at Covenant Medical Center; cause of death pending an autopsy.
He was born Sept. 30, 1960, in Yazoo City, Miss., son of Billy and Mary Louise Jones Pendleton. He married Mary River in Waterloo. He graduated from Waterloo East High School in 1978 and Hawkeye Institute of Technology prior to working at Tyson Foods.
Survivors: a stepdaughter, Sabrina Levry of Waterloo; three brothers, Charles Jones and B.C. Pendleton, both of Waterloo, and Billy (Debbie) Pendleton Jr. of Altoona; three sisters, Katie Mae Price, Johnie Batte and Catherine Pendleton, all of Waterloo.
Preceded in death by: his parents; and two brothers, Willie Jones and Robert Pendleton.
Services: Noon Monday, April 16, at Cathedral of Faith Southern Baptist Church followed by cremation committal. Visitation will be for an hour before services at church. Greer Funeral Home is in charge of arrangements.  
Memorials: to the family.