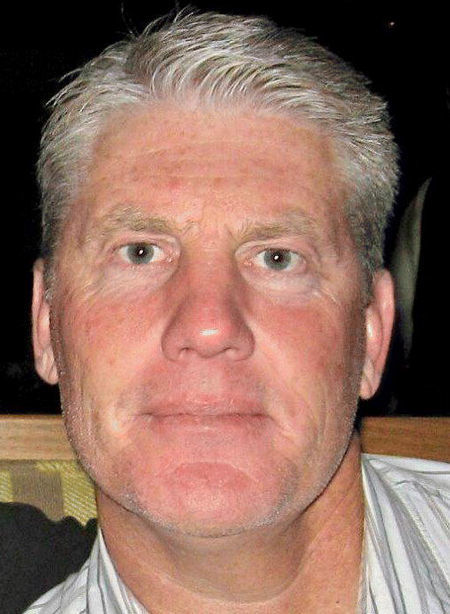 Kirk Owen Gerdes of Lewisville, Texas, passed away April 7, 2018.
Born Sept. 19, 1958, in Grundy Center, IA to Richard and Darlene Gerdes.
Kirk was a loving, caring son, brother, father and grandfather. Kirk could be larger than life and could hold a room captive with his incredible wit, humor and charm. He was eager and happy to help anyone if they asked, no matter what the task.
Kirk lived in various places throughout the country, and got to Texas as fast as he could. However, his heart truly belonged to his beloved Iowa. He had countless friends and will be dearly missed.
He is survived by his daughter Janae, grandson Landon, twin brother Kent and sisters: Lisa and Gina.
A celebration of life will be held at East Friesland Presbyterian Church in Ackley, IA, Saturday April 21, 2018, at 10:30 a.m.