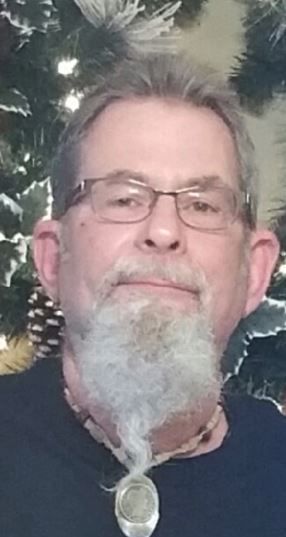 WASHBURN—Kevin Kent Jackson, 63, of Washburn, died Friday, March 1, at home of cancer.
He was born May 17, 1954, in Waterloo, son of Harold S. and Irma W. (Dillie) Jackson. He married Penne R. Lentzkow on June 2, 1983. He was a 1972 graduate of Waterloo East High and attended Waldorf University in 1973. Kevin was owner of Inter-City Janitorial for 38 years. He was a member of Fraternal Order of Eagles 764 Waterloo and attended Hope City Church in Waterloo.
Survivors: his wife; three sons, Ryan (Tammy) Lentzkow of Waterloo, Wesley (Ashley Reiners) Jackson and Colton Jackson of Washburn; a sister, Debbie Bailey of Des Moines; four grandsons, Josh (Gabby Sabic) Schuchhardt, Jared Lentzkow, Cayden Lentzkow and Christian Lentzkow all of Waterloo.
Preceded in death by: his parents.
Celebration of Life: Kevin is being cremated. A celebration of life ceremony will be held at the Fraternal Order of Eagles in Waterloo on March 18 from noon to 3 p.m.
Memorials: to the family.
Kevin was a great husband, father, grandpa, brother, uncle, loved taking care of his yard, hanging with his friends, but most of all he loved his family. He was a huge Yankees fan. He will be miss by all that knew him and loved him.