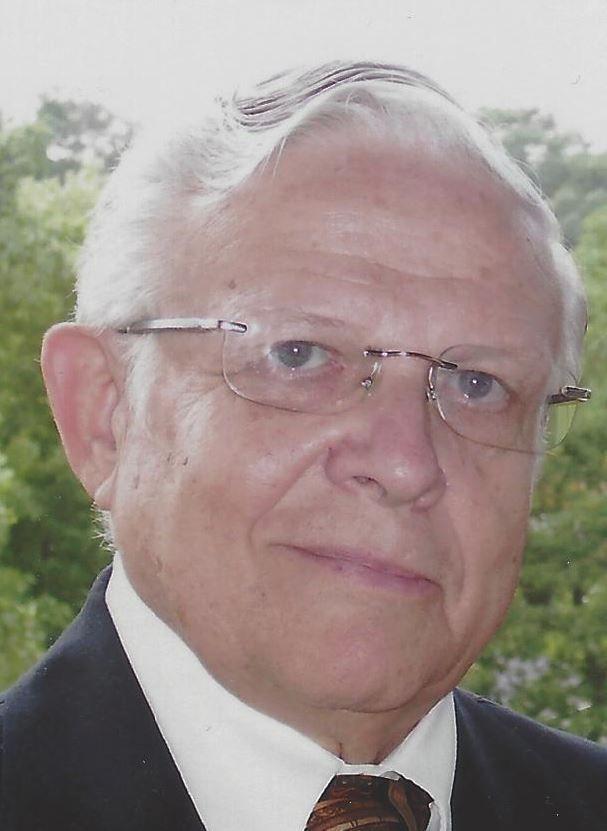 WATERLOO — Kenneth "Kenny" W. Kraus, 82, of Dubuque and formerly of Waterloo, died Monday, July 2, at Finley Hospital, Dubuque, after a brief illness.
He was born Oct. 20, 1935, in Waterloo, son of Martin and Lucile (Van Laar) Kraus. He married Julia "Judy" Connell on Sept. 8, 1956, at Sacred Heart Catholic Church, Waterloo. She died Dec. 21, 2008.
Kenny graduated from Loras College in 1957 and attended graduate school at the University of California at Berkeley, where he received a Ph.D. in chemistry in 1960. He returned to Loras College to teach chemistry from 1960-2000, retiring as professor of chemistry and was appointed professor emeritus. At Loras he also was assistant academic dean, vice president for academic affairs and academic dean, and acting president.
Kenny was dedicated to the Democratic Party for more than 40 years. After retiring, he volunteered at the Dubuque Museum of Art, Resurrection School Library and Sierra Club.
Survivors: four children, Kevin (Barbara) Kraus of Decorah, Kathy (Larry) Lievens of Hillsdale, Ill., Ellen (Brian) Patch of Dubuque and Ed (Judy) Kraus of Marion; nine grandchildren, Jeff (Tai), Scott (Julie), Megan, John (Lauren), Allison (fiancé Andy), Peter (Rachael), Felicia (Andrew), Tessa, Andrew; seven great-grandchildren, Hailie, Cooper, Sven, Addie, Eamon, Hope, and Juniper; two sisters, Mary Ann (Vincent) Demuth of Waterloo and Marjorie (Richard) Lynch of Waterloo; a sister-in-law, Mary Jo (Richard) Corkery of Chicago; and many nieces and nephews.
You have free articles remaining.
Preceded in death by: his wife; and his parents.
Services: 11 a.m. Friday, July 6, at Resurrection Catholic Church, Dubuque, with visitation from 9 to 10:30 a.m. Burial is in Mission San Luis Rey Cemetery in Oceanside, Calif. Visitation is also from 3 to 7 p.m. Thursday, July 5, at Hoffmann Schneider & Kitchen Funeral Home and Cremation Service, 3860 Asbury Road, Dubuque, where there will be a prayer service at 7 p.m.
Memorials: In lieu of flowers, memorials to Resurrection Catholic Church and Loras College.
Teaching was his lifelong passion and he had the opportunity to teach many outstanding students. His wife, children, grandchildren, and great-grandchildren came first in his heart and he loved spending time with them and traveling with them.
To plant a tree in memory of Kenneth Kraus as a living tribute, please visit Tribute Store.