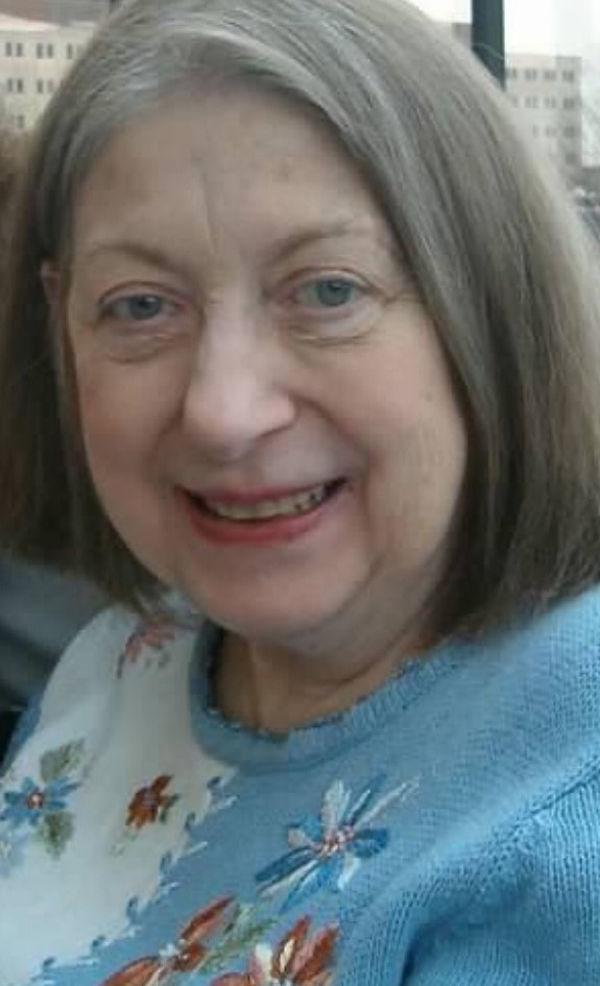 WATERLOO — Karen Kay Taylor Ulmanis, 77, died Saturday, Jan. 5, at Ravenwood Specialty Care in Waterloo.
She was born on April 1, 1941, the daughter of John (Dewey) Taylor and Loraine Vedetta Burrows of La Porte City. In 1973, she married John Ulmanis. They were later divorced.
Karen graduated from Geneseo Consolidated School in 1959 and from the State College of Iowa (UNI) with a BA degree in music education. She taught music for two years at Grundy Center, then in 1965 moved to San Diego, where she taught music at City Schools Camp, Palamor Mountain, for four years. She performed in the San Diego Starlight Opera and sang in the First Presbyterian Church Choir. Karen worked for the Music Corner in Waterloo and taught private piano lessons. She was a member of NAMTA (Northeast Area Music Teachers Association) Piano Teachers.
She sang in the Sunnyside Temple Church Choir and the Metropolitan Chorale and continued working at the Music Corner until ill health forced her to quit working.
She was a member of the Geneseo United Methodist Church.
Survived by: two brothers, Donald (Mary) Taylor and Merlin (Lois) Taylor; a sister-in-law, Marge Taylor; and many nieces and nephews.
Preceded in death by: her parents; a brother, Lyle Taylor; a half sister and brother-in-law, Virginia (Keith) Riggins; and a half brother and sister-in-law, Orlin (Flora) Taylor.
Services: 11 a.m. Saturday, March 23, at Geneseo United Methodist Church, Buckingham. Visitation will be for an hour before services. Overton Funeral Service is assisting the family.
Memorials in lieu of flowers: may be given to Geneseo United Methodist Church, Buckingham, or Friends of the Family, P.O. Box 784, Waverly 50677.
Karen loved her students and several of them won honors in competition.