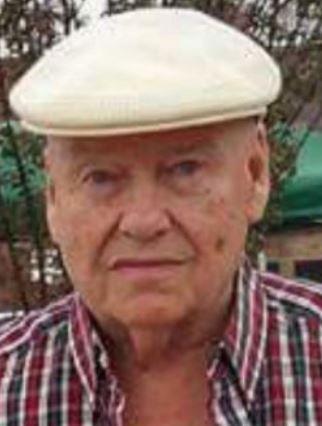 CEDAR FALLS – John Walter Galloway, 71, of Cedar Falls, died Saturday, Aug. 4, at ManorCare Health Services in Waterloo.
He was born July 18, 1947, in Cedar Falls, son of Roger and Carolyn (Bigg) Galloway. On May 19, 1997, he married Connie Ungerer in Nashua.
He attended Cedar Falls High School, graduating in 1966. He attended the University of Southern California. He worked for the Black Hawk County Sheriffs Department and as a public safety officer for the University of Northern Iowa.
Survived by: his wife; two sisters-in-law; Shirley Ungerer of Fayette and Nancy (Mark) Creery of Hawkeye; two nephews, Tanner Creery of Des Moines and Zachary Creery of Decorah; and two nieces, Madison Creery of Washington, D.C., and Emily Creery of Iowa City.
Services: 11 a.m. Wednesday, Aug. 8, at Richardson Funeral Service, Cedar Falls. Visitation from 4 to 6 p.m. Tuesday at Richardson Funeral Service, and also for an hour Wednesday before services at the funeral home.
Memorials: may be directed to the family.