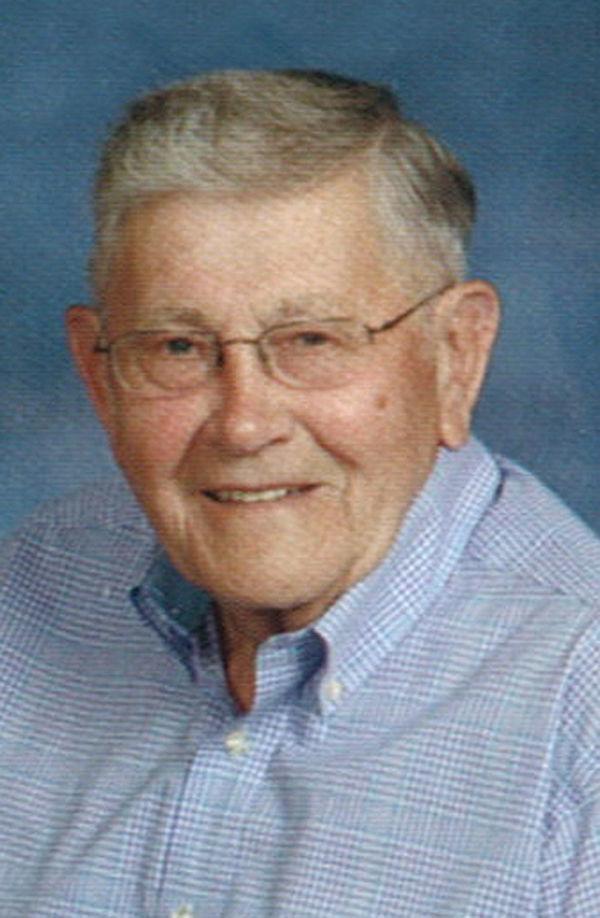 CEDAR FALLS — John O. Peters, 93, of Cedar Falls, died Tuesday, Feb. 26, at the Western Home Communities – Windhaven.
He was born Dec. 5, 1925, in Stout, son of Jake and Marie (Miller) Peters. He married Darlene L. Stage on Feb. 10, 1961, in Cedar Falls. She preceded him in death on Dec. 25, 1996.
John graduated from Dike High School in 1948, served in the U.S. Army, and worked in assembly at John Deere, retiring in 1986. He was a member of Nazareth Lutheran Church, Cedar Falls.
Survived by: a daughter, Tamara (Dennis) Harken of Grimes; a son, Michael (Keri) Peters of Cedar Falls; four grandchildren, Dillon and Alexis Peters, Nathanael and Isabelle Harken; a brother, Harvey L. Peters of Des Moines; and a brother-in-law, Harvey Eiklenborg of Reinbeck.
Preceded in death by: two sisters, Carrie Eiklenborg and Esther Meyer.
Services: 10:30 a.m. Saturday, March 9, at Nazareth Lutheran Church, with burial in Fairview Cemetery, both in Cedar Falls. A luncheon will be held at the church following the burial. Visitation from 5 to 7 p.m. Friday, March 8, at Richardson Funeral Service, and also for an hour before the service at the church.
Memorials: may be directed to Christian Crusaders or the church.