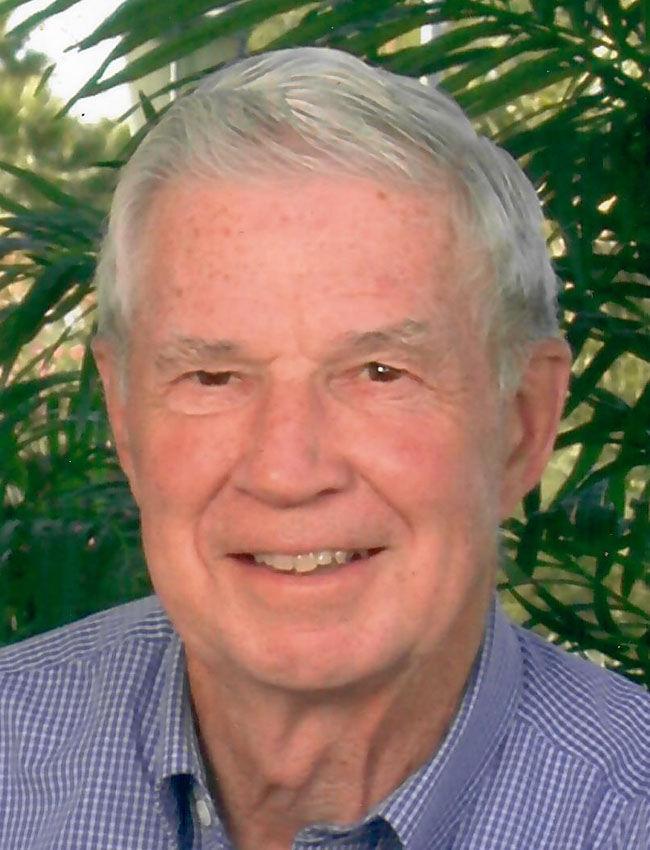 CEDAR FALLS — John "Charlie" Kofron, 88, of Harpers Ferry, formerly of Cedar Falls, died Monday, Oct. 29, at Gundersen Lutheran Hospital in La Crosse, Wis.
He was born March 9, 1930, in Cedar Falls, son of Edward and Mary (Bonn) Kofron.
He graduated from Cedar Falls High School in 1948. Charlie was self taught to become a certified public accountant, passing the CPA exam on the first time. He worked for Culter Hardware for several years before working for Weissman Industries, both in Waterloo, retiring in 1996. During the summer months he lived in Harpers Ferry and wintered in Mesa, Ariz.
Survivors include: a daughter, Nancy (Dave) Schmidt of Mankato, Minn.; three grandchildren, Hilary, Emma and Tyler Schmidt; and a brother, Clem Kofron of Lime Springs.
Preceded in death by: his parents; three brothers, Robert, Thomas and Philip Kofron; and a sister, Mary Jo Fiscus.
Services: He has been cremated and there will be no services at his request. Martin Funeral Home in Waukon is in charge of arrangements.
Charlie enjoyed fishing, hunting, and riding his bicycle, taking part in RAGBRAI with his brother Phil several times.