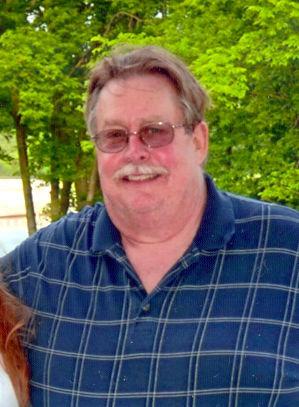 CEDAR FALLS -- Joel Patrick Koger, 63, of Olathe, Kan., formerly of Cedar Falls, died at home Dec. 29.
He was born Sept. 4, 1955, in Waterloo, son of Richard B. Koger and Jane Garrabrant Koger. He married Lisa Cole in 1984 in Waterloo. They were later divorced.
He graduated from Cedar Falls High School in 1974. In 1975 he enlisted in the U.S. Army and served for three years. He graduated from Hawkeye Community College in 1984. He recently retired, having been employed by Olathe Utilities for 30 years.
Survived by: his mother, of Waterloo; three sons, Nicholas, Mitchell and Kriston, all of Olathe; and a grandson, Easton.
Preceded in death by: his father; and a brother, John.
Services: a celebration of life will take place at a later date in Olathe.