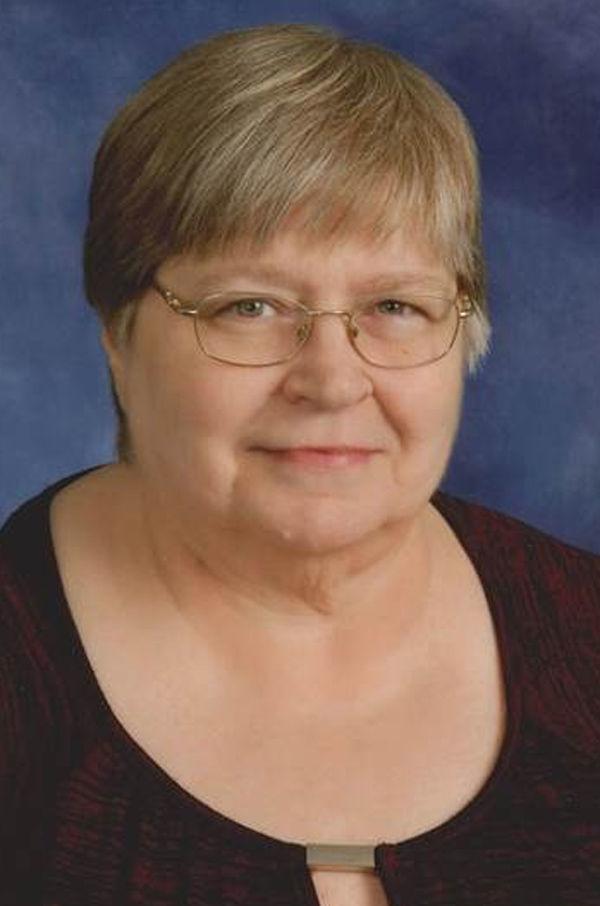 EVANSDALE — Joan Melinda Illing, 66, of Evansdale, died Wednesday, Dec. 26, at Covenant Medical Center.
She was born May 8, 1952, in Illinois, daughter of Leonard and Lois (Kauffman) Cain. She married Bill Illing on June 30, 1973. He preceded her in death.
Joan and her family moved to Corwith in December 1982. She worked for Winnebago in a number of capacities.
She was a member of Ascension Lutheran Church of Waterloo.
Survived by: a son, Shane (Valerie) Illing of Jesup; a daughter, Amy Illing of Thompson; a sister, Judy (Bob) Kissel of Palos Heights, Ill.; a nephew, David (LeeAnn Kissel) and nieces, Jennifer Bellamy and Diane (David) Blake; and her cat, Jaxy.
Preceded in death by: her parents; and her husband.
Services: 10 a.m. Monday, Dec. 31, at Ascension Lutheran Church, with a luncheon, and with burial in Garden of Memories, Waterloo. Visitation will be from 4 to 6 p.m. Sunday, Dec. 30, at Parrott & Wood Chapel of Memories, an Overton Family Service, Waterloo.
Memorials: may be directed to the family.
Joan was a generous and caring person and considered EVERY one who entered her home to be family. Her family and friends referred to her as "Momma Dukes." Joan loved to play cards and kept the scores from every pinochle game she ever played! She was an avid fan of the Chicago White Sox.