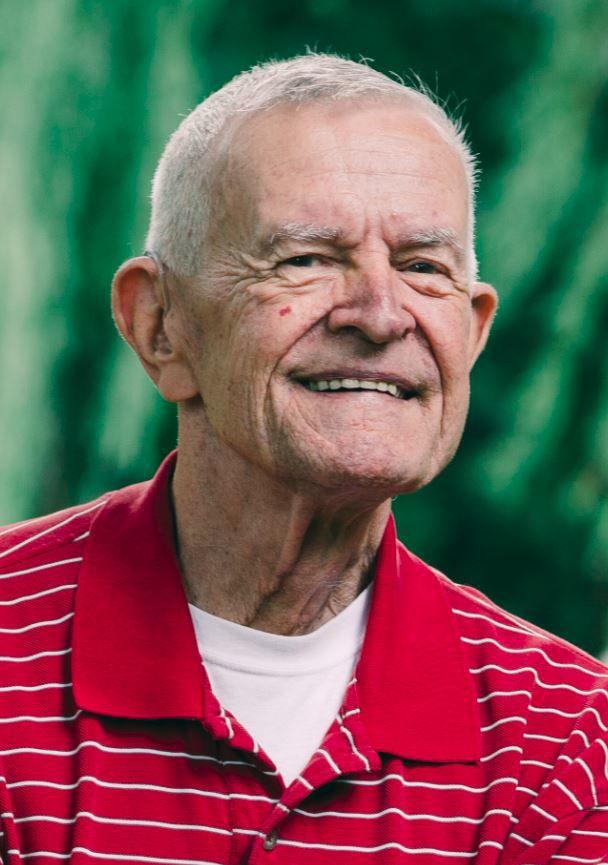 CEDAR FALLS – Jeruld Saxton "Jerry" Marsh, 82, of Cedar Falls died Monday, June 24, at home.
He was born Sept. 19, 1936, in Charles City, son of Harold Leroy and Lois Mildred (Allison) Marsh. He married Mary Jane Asleson on Dec. 29, 1961, in Nashua.
Jerry graduated from Charles City High School in 1954 and earned a degree in mechanical engineering from Iowa State College (University) in 1958. He served in the U.S. Army Reserves and was employed with Viking Pump in 1961, retiring as vice president of engineering in 1991. He served with the Cedar Falls AMVETS Post 49 Honor Guard and was past commodore of the North Shore Boat Club.
You have free articles remaining.
Survived by: his wife; a daughter, Laura (Randy) Hashman of Cedar Falls; a son, Richard Marsh of Roswell, Ga.; four grandchildren, Linden (Jake Deal) Terpstra, Nickolaus (Shelby Svoboda) Terpstra, Cody (Taylor) Hashman and Jenni (Chris) Brown; a great-grandchild, Henry Michael Brown; sisters-in-law, Ann Asleson Greene of Iowa City and Jean Marsh of Puyallup, Wash.; brothers-in-law, Jerry Asleson of San Jose, Calif., and Bob (Diane Cardos) Asleson of Floyd; and numerous nieces and nephews.
Preceded in death by: a brother, Michael J. Marsh; brothers-in-law, George and James Asleson; sister-in-law, Patricia Asleson; and a nephew, Aaron Asleson.
Services: 11 a.m. Friday, June 28, at Richardson Funeral Service. Family will receive friends from 4 to 7 p.m. Thursday, June 27, at the funeral home. Friends are then invited to the Cedar Falls AMVETS Post 49, where a time of reflection will begin at 7:30 p.m.
Memorials: may be directed to Cedar Valley Hospice or to the family for designation at a later date.
Condolences may be left at www.richardsonfuneral service.com.
To plant a tree in memory of Jeruld Marsh as a living tribute, please visit Tribute Store.