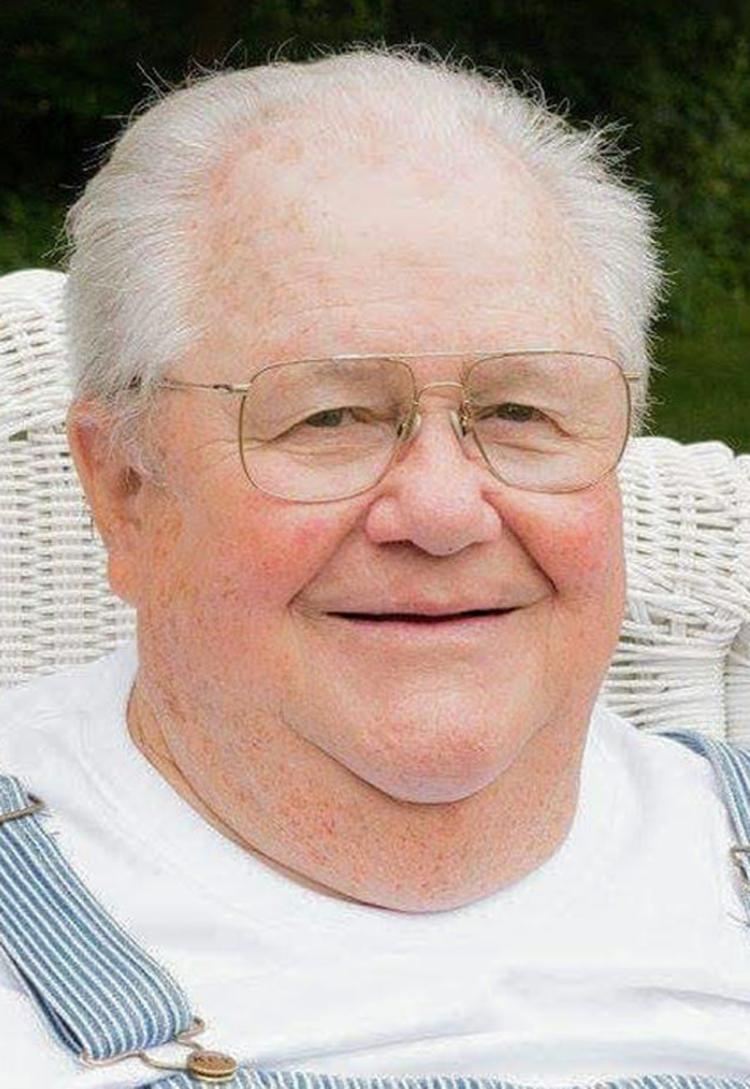 Jerome "Jerry" LeRoy Nagel, 81, of rural Waterloo, joined his savior on March 9, 2019.
Jerry married Patricia "Pat" Merrill in 1957. He is a 1956 graduate of East High and a veteran of the National Guard. Jerry was employed by John Deere for 37 years and a member of United Auto Workers 838.
Jerry is survived by his wife and five children. Scott (Dana) Nagel, Riverside, CA, Brent Nagel, Waterloo, Aaron Nagel, Gilbertville, Arnel (Reyna) Nagel, Westminster, CA, LeAnn (Chris) Even, Jesup; eleven grandchildren and seven great grandchildren, a brother Jack (Cindy) Nagel, Elk Run, Brother-in-law, Ralph Fowlkes, Elk Run. Jerry was preceded in death by his parents Walter and Ruth Nagel, two sisters, Patsy Fowlkes and Karen Parsons, granddaughter Valerie Nagel and great grandson Casey Nichols.
You have free articles remaining.
Jerry had many hobbies; hunting with and training coon hounds, bee keeping, gardening, collecting stone-ware and antique Hit & Miss Engines, fishing & camping, and entertaining family and friends at fish frys. He loved mowing lawns, working in the woods and fields. He enjoyed raising poultry and cattle.
Jerry was a woodsman, conservationist and steward of the land. He will be forever in our hearts and always with us in spirit.
Family and friends are invited to attend a Celebration of Life at Pat and Jerry's home on June 1, 2019, 10:00 a.m.