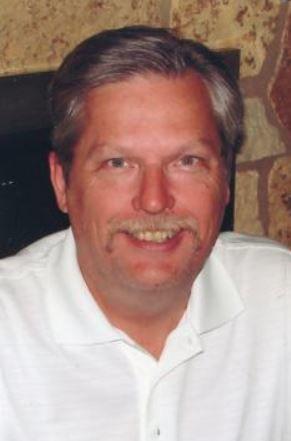 Jeffrey Dean Marvin, 59, passed away after a sudden illness on Thursday, January 31, 2019 at Iowa Methodist Medical Center in Des Moines.
Jeffrey was born July 16, 1959, in West Union, Iowa to Robert and Mary Kay (Swenson) Marvin. He graduated from Cedar Falls High School in 1977 and attended Iowa State University.
Jeff's family was important to him. He loved people and made friends easily. He remained a fan of Iowa State athletics and enjoyed attending the Downtown Farmers' Market. Jeff was a member of the Masons and Shriners. He appreciated and was drawn to Native American culture and collected many items of significance. He was loving and sentimental and saved memorabilia from important moments in his life.
Jeff is survived by his parents, Robert and Mary Kay Marvin; sister, Elizabeth (Mark) Ball; brother, John (Paula) Marvin; aunt, Judy Woods; uncle, Dick Marvin; special friend, Susan Gavlock; and other extended family and loving friends.
Jeff has been cremated. A graveside service will be held near his birthday in July at Grandview Cemetery in Fayette, Iowa.
In lieu of flowers, contributions may be directed to NAMI of Iowa, 511 E 6th St., Ste. B, Des Moines, IA 50309 or NAMI of Black Hawk County, Allen Hospital, 1825 Logan Avenue, Waterloo, IA 50703. A special thank you to the Pact Team at Eyerly Ball for their diligent support of Jeff.