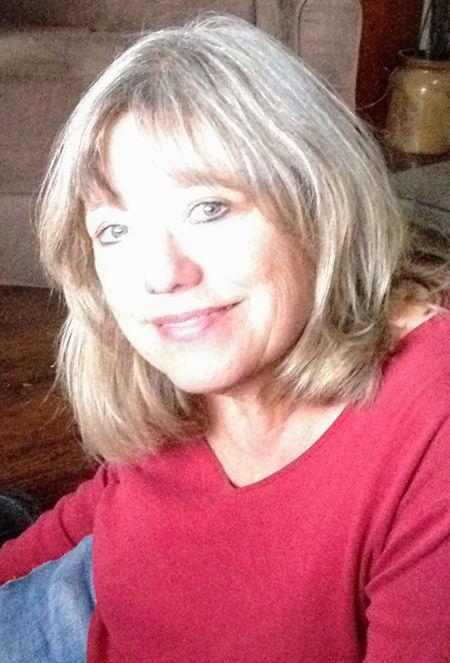 CEDAR FALLS — Jane Alter Steele, 65, of Durango, Colo., formerly of Cedar Falls, died Wednesday, Oct. 24, at home.
She was born Feb. 1, 1953, in Cedar Falls, daughter of Bernard and Hazel Alter. She married Louis Steele on Aug. 18, 1974, in Strawberry Point.
Jane graduated from Cedar Falls High School in 1971, and she received her B.A. degree in art education from the University of Northern Iowa. She and her husband helped operate and manage health food stores in California and Colorado for many years. She was an artist in a variety of media, and her work was the subject of a show at the Durango Art Center in 2016. She created and taught a long-running education program, Girls' Opportunities through Art and Leadership (GOAL), at the center.
Survived by: her husband; a brother, Joel Alter (Peggy) of St. Paul, Minn.; four children, Aaron Steele (Simone) of Indialantic, Fla., Mason Steele (Jamie) of Denver, Colo., Sarah Choate (Brady) of Durango and Jessica Steele of Denver; and six grandchildren, Izabella Steele, Kaelan Steele, Ava Steele, Hudson Choate, Maddox Hemenover and Asher Hemenover.
Memorial service: will be held in Durango on Nov. 9.