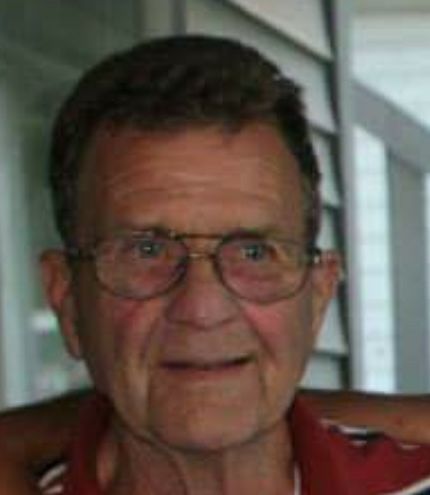 WATERLOO — James K. Williams, 75, of Sioux City, formerly of Waterloo, died Sunday, Feb. 11.
He was born April 29, 1942, in Kimper, Ky., son of Earnest and Dwail Young Williams. He married Vicki Snook on Feb. 3, 1962, in Minnesota. She preceded him in death Nov. 20, 2003, in Waterloo.
He grew up in Pikeville, Ky., moving to Waterloo when he was around 18. James worked for John Deere as well as various other jobs. After the death of his wife he moved to Sioux City where he did various handyman jobs.
Survived by: his daughters, Christee (Keith) Johnson and Annette Rush, both of Sioux City; his grandchildren, Tammy Jo Rush (special friend Chad Meyers), Amy Johnson (special friend Mandy Byrne), Ashley (Jason) Spreng, and Justin Johnson (fiancee Katie Richardson); his great-grandchildren, Ethan Rush, Landon Leander, Austin Leander, Jaselinn Rush and Karlee Rhode; his sisters, Ruth Webb, Rita Folkers, Juanita (Cecil) Stackhouse, Claudia Bevins, Clara Halsey, Nell (Chris) Lowe and Patty Williams.
Preceded in death by: his parents; his wife; a son, Robert "Bobby"; and two brothers, Leon and Bob.
Services: Per James's request, cremation has taken place and services will be held at a later date in Waterloo.
Memorials in lieu of flowers: may be sent to the funeral home in care of the Williams family.
James enjoyed camping, fishing and spending time with his children and grandchildren.