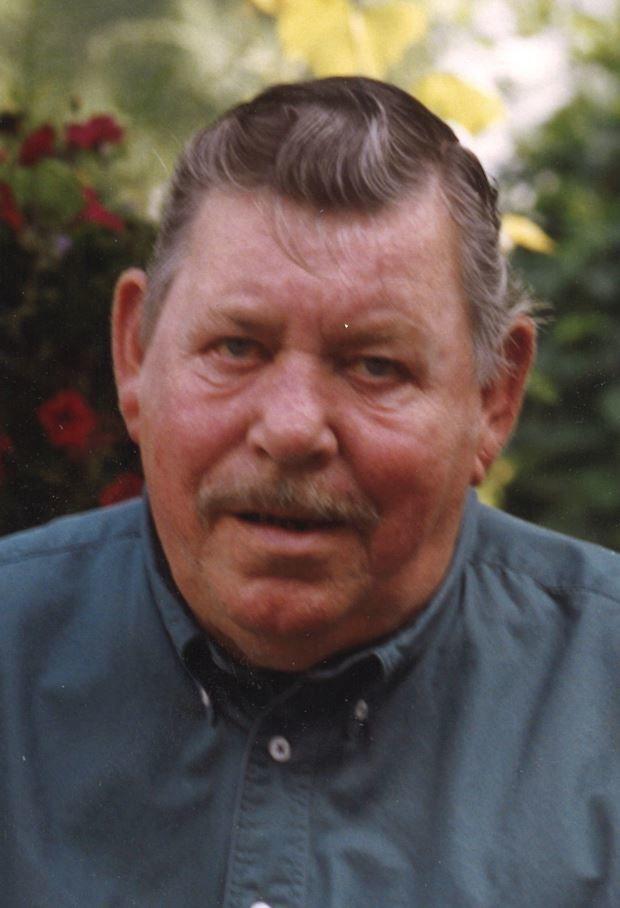 RAYMOND — James "Jim" McMahon, 89, of Raymond, died at home Thursday, Sept. 5.
He was born July 14, 1930, in Raymond, son of Con and Mary Lindner McMahon. He married Connie Daly on Feb. 14, 1956, in Waterloo. She died Aug. 4, 2001.
Jim attended Dunkerton High School and was a seaman in the U.S. Navy during the Korean War. Jim then operated the Phillips 66 station in Elk Run until 1964 when he became employed with John Deere where he remained until his retirement in 1994. He was a long time member of St. Joseph's Catholic Church in Raymond, the Gilbertville American Legion Nugent Demuth Post 714 and the UAW.
You have free articles remaining.
Survived by: five sons, Dan (Mary), Pat, John (Dawn), and Jamie (Georgia), all of Raymond, and Mark (Stacy) of Waterloo; two daughters, Debbie (Mike) Patterson of Raymond and Mary (Ron) Frost of Gilbertville; 16 grandchildren; 19 great-grandchildren; a sister, Mary (Paul) Gengler of Waterloo; and a sister-in-law Janet McMahon of Denver.
Preceded in death by: his wife; five brothers, Jerome (Helen), Paul (Virginia), Joe (Vineta), Don (Ida) and his twin, Bob; a sister, Millie (Ralph) Oestern; a granddaughter, Kaitlyn McMahon, and a great-granddaughter, Kennedy Frost.
Services: 10:30 a.m. Monday, Sept. 9, at St. Joseph's Catholic Church, Raymond, with burial in the church cemetery where full military rites will be conducted by the U.S. Navy Honor Guard and the Gilbertville American Legion Nugent Demuth Post 714. Visitation will be 3 to 7 p.m. today, Sept. 8, at Hagarty-Waychoff-Grarup Funeral Service on South Street, where there will be a 3 p.m. rosary and a 7 p.m. vigil service.
Memorials: may be directed to Cedar Valley Hospice and St. Joseph's Catholic Church.