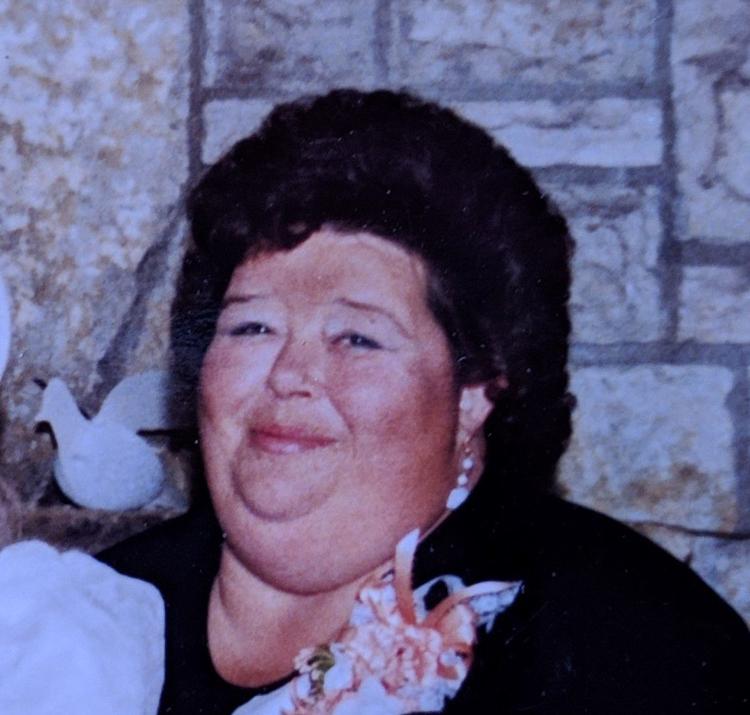 LINCOLN — Helen Kirby, 73, of Lincoln, died Saturday, Jan. 5, at the Mayo Clinic Hospital in Rochester, Minn.
She was born March 20, 1945, to Curtis and Wanita (Jones) Wood in Annapolis, Md. She married Alvertis "Pete" Kirby on March 30, 1930, in Milan, Ill.
She was educated in the Waterloo area. Helen was a homemaker. Later in life, she was employed as a clerk, assisting several businesses in the LaHarp, Ill., area.
Survived by: a daughter, Nancy (Bob) Heise of Gladbrook; a son, Curtis Kirby of Peoria, Ill.; two grandchildren, Rob (Lydia Hoenstein) Heise and Allen Heise; her dog, Freeway; and several nieces and nephews.
Preceded in death by: her husband; and a sister, Nancy Jones.
Memorial visitation: 1 to 4 p.m. Friday, Jan. 11, at the Salem Church of Lincoln in Lincoln. Gladbrook Chapel of Anderson Funeral Homes is in charge of arrangements.
Helen enjoyed playing cards, especially pinochle. She was a member of a Yahtzee club. Helen loved ceramics and crafts. Most of all, she enjoyed time spent with family and friends.