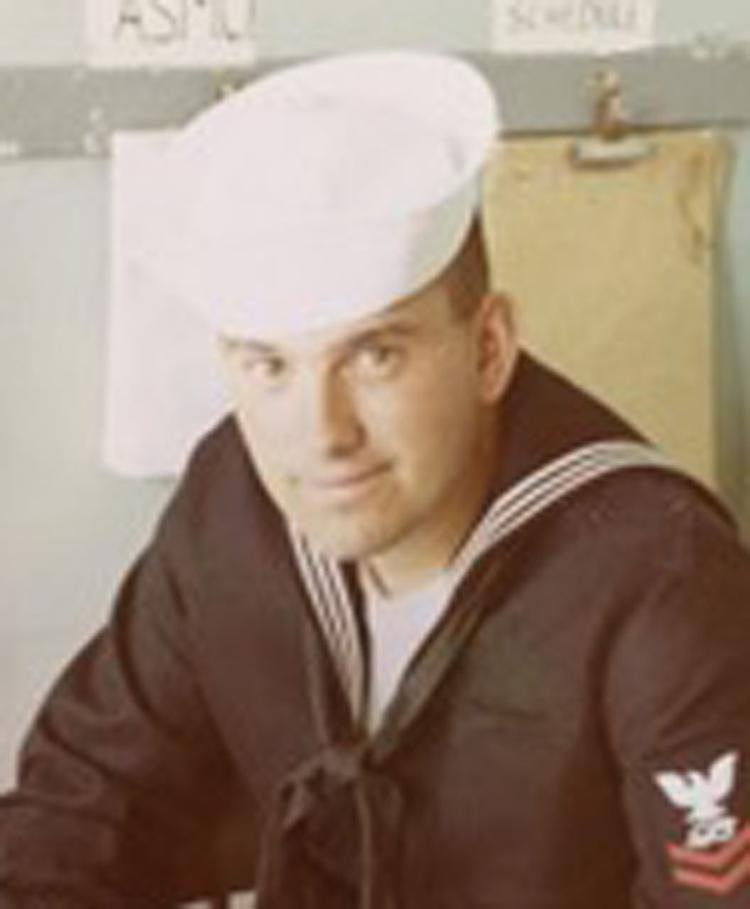 WATERLOO -- Harvey L. Kimball II, 70, of Circle Pines, Minn., formerly of Waterloo, died Nov. 14, 2018, from complications of diabetes.
He was born July 24, 1948, in Waterloo, son of Harvey L. and Bette M. (Briar) Kimball.
He graduated from Grundy Center Community High School in 1967. He served four years in the U.S. Navy, and he earned a degree in accounting from the University of Northern Iowa. Later he worked as a lease consultant and as an administrative assistant in his father's law firm.
Survivors: his former wife, Susan (Eulberg) Kimball of Rochester, Minn.; his current wife, Ruth; his brother, Bill of Tomah, Wis.; three cousins, Mickey K. (Zearley) Healy and Karen (Zearley) Bird, both of Guttenberg, and Christopher K. Zearley of Tucson, Ariz.; and two uncles, Roger and Richard Briar, both of Berkeley, Calif.
Preceded in death by: his parents; his brother, John; and his son, Trevor.
Burial: Harvey will be laid to rest in an official military burial at sea at San Diego, which will be performed by the U.S. Navy.
Memorials: may be made to the Cystic Fibrosis Foundation or to the ASPIRE Therapeutic Riding Program of Waterloo.
Harvey's kindness and good nature will be missed. No one could persuade Harvey to do anything that he knew in his heart that he should not do, regardless of the consequences. Harvey enjoyed traveling, especially to rock concerts with Trevor. He loved movies, public television programs, dogs, cats, and the Mississippi River.