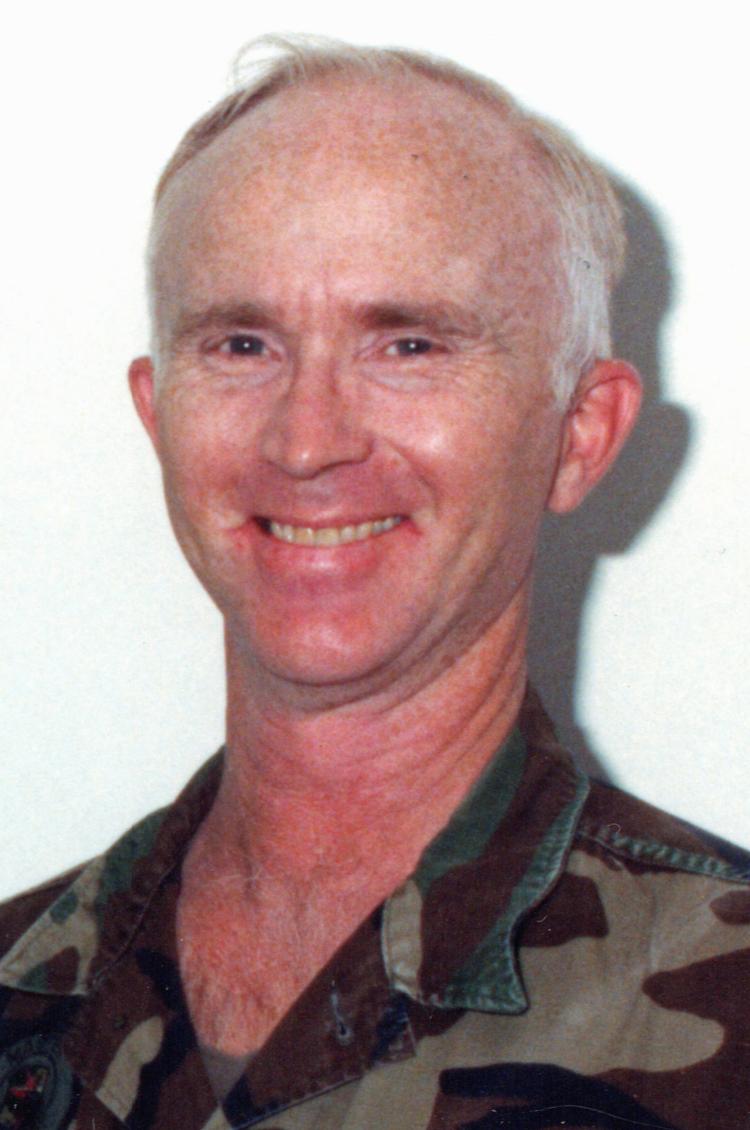 CLARKSVILLE -- Harold U. Fulks Jr., 71, of Clarksville, formerly of Plattsmouth, Neb., died Tuesday, Feb. 27, at the Clarksville Skilled Nursing & Rehabilitation Center in Clarksville.
He was born Oct. 16, 1946, in Clarion, son of Harold Upton and Mary Ellen (Barker) Fulks.
He graduated from Waterloo East High School in 1965. He served in the U.S. Air Force on Dec. 14, 1966, and later was stationed at Offutt AFB in Nebraska. He attended NCO Academy for six weeks in May of 1982 and USAF Senior NCO Academy by correspondence, in October of 1987. While at Offutt, Harold was with the 45670 unit as a Bombardier-Navigation Systems Technician for 12 years and 5 months. Retiring on April 30, 1991, as a SMSGT. 
While in the service, Harold received the Air Force Commendation Medal with one Oak leaf cluster, Air Force Achievement Medal, Air Force Organizational Excellence Award with one Oak leaf cluster, Air Force Good Conduct Medal with one Silver Oak leaf cluster and two Bronze Oak leaf clusters, National Defense Service Medal, Air Force Longevity Service Award Ribbon with one Silver Oak leaf cluster, NCO Professional Military Education Graduate Ribbon and Air Force Training Ribbon.
Survived by: two sisters, Rachael (Charles) Lampson of Shell Rock and Mary Beth (Miles) Grandon of Aplington; three brothers, Michael (Lorene) Fulks, David (Kathy) Fulks and James (Cyrenna) Fulks, all of Waterloo; a brother-in-law, Dave Wilson of Pleasantville; and several nieces and nephews.
Preceded in death by: his parents; and a sister, Carol Sue Wilson.
Services: In accordance with Harold's wishes, no funeral services will be held following cremation. Private family inurnment at a later date in Oak Hill Cemetery in New Hartford. Kaiser-Corson Funeral Home of Waverly is assisting the family.
Memorials: may be directed to Nebraska Game and Parks Commission, Youth Fishing Program, 2200 N. 33rd St., Lincoln, NE 68503.
Following his retirement, Harold volunteered for the Nebraska DNR, where he taught over 900 underprivileged children to fish.