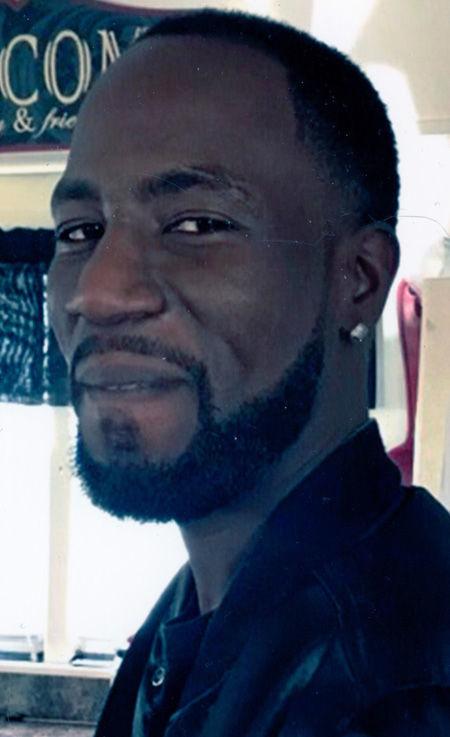 WATERLOO — Gregory Kent Walker Jr., 33, of Waterloo, died Saturday, May 19, as the result of a homicide.
He was born April 23, 1985, in Waterloo, son of Annette Davis and Gregory Walker Sr.
Greg attended East High School. He worked at Tyson Food until he became disabled, and he refereed in Iowa, Minnesota and Nebraska through the Iowa Referee Association.
He was a member of Pilgrim Rest Baptist Church.
Survived by: his mother, Annette (Ricky) Davis and stepfather, Bennie Landfair, both of Waterloo; two daughters, De'Aija Walker of Milwaukee and Khiyara Walker of Waterloo; two sons, Jayden Walker and Kani Walker, both of Waterloo; seven sisters, Shaunte Grundy, Camesha Walker, Sharnelle Starks, Raynelle Walker and Ebony Walker, all of Waterloo, and Dronda Bivens Walker and Cavarcia Bivens Walker, both of Minneapolis; two brothers, Kamon Anderson and Gregory Walker III, both of Waterloo; maternal grandparents, Jimmie and Jeanetta Turner; paternal grandparents, JL and Josie Vivian; his godmother, Alberta Hoskins of Waterloo; four stepbrothers, Ondra Bradford, Terrence Bradford and Dayvon O'Neal, all of Waterloo, and Mario Bradford of Memphis, Tenn.; a stepsister, Angela Montgomery of Waterloo; and many nieces, nephews, cousins and friends.
Preceded in death by: his father; maternal grandfather, Frank Davis Jr.; paternal grandfather, Bennie Walker Sr.; two aunts, Kathy Davis and Frankie Lee Lockhart; and an uncle, Bennie Walker Jr.
Services: noon Saturday, May 26, at Antioch Baptist Church, with burial in Fairview Cemetery. Visitation will be from 4 to 7 p.m. Friday at Pilgrim Rest Baptist Church and for an hour before services Saturday at Antioch. Sanders Funeral Service is assisting the family.
Memorials: may be directed to the family at 415 Peek St.
Greg had an unbreakable bond with his mother and his children. He loved his family unconditionally. His passion was refereeing, playing basketball and dancing. He was very creative and put love into everything he did. His smile and sense of humor will be greatly missed by the many lives he touched.