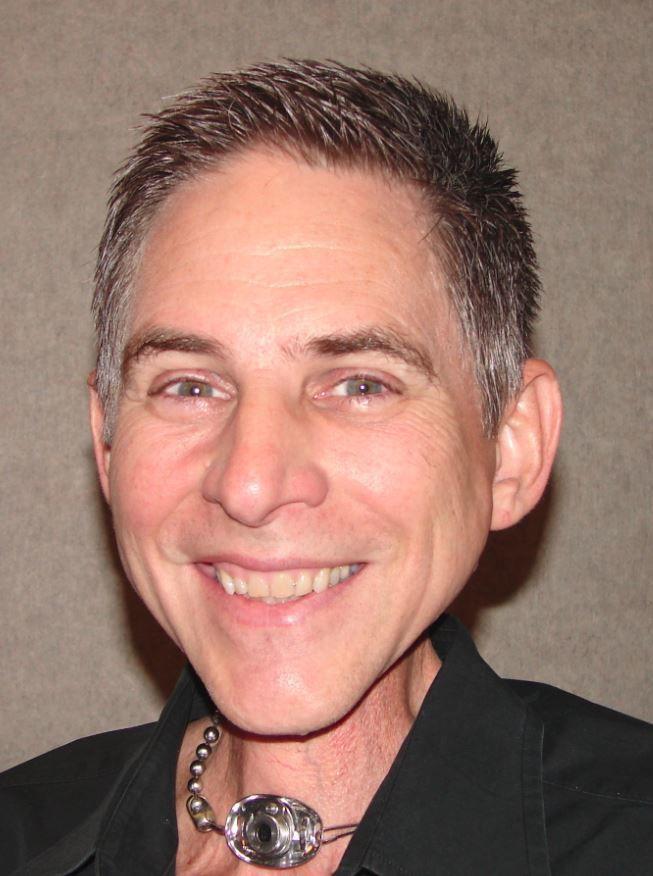 WATERLOO — Gregory John Delamore, 64, of Charlotte, N.C., formerly of Waterloo, died Tuesday, June 11, at Carolinas Medical Center in Charlotte, N.C.
He was born Feb. 15, 1955, in Waterloo, son of Jack and Velma Delamore. At the age of 10, Greg was diagnosed with rhabdomyosarcoma, a rare cancer of connective tissue that occurs in the head and neck. He faced a difficult and uncertain future, as he was not expected to survive long enough to graduate high school. He had a recurrence at the age of 20. Despite the overwhelming odds against him, he was cured with the help of the physicians at the University of Iowa Hospitals and Clinics. He graduated from Columbus High School in 1972. He graduated from the University of Northern Iowa with a bachelor's degree in information technology.
In 2002, Greg moved to Charlotte, N.C. to be technology manager with Wells Fargo. At the time of his death he was vice president, technology manager.
On Nov. 25, 2018, Greg married Eric Butzman.
You have free articles remaining.
Survivors: his spouse, Eric Butzman; a sister, Jackie (Tim) Ingles of Waterloo; three brothers, Doug (Diana) Delamore of Liberty, Mo., Gus (Jane) Delamore of Waterloo, and Edward (Kim) Delamore of Durant; and many nieces and nephews and great-nieces and great-nephews.
Preceded in death by: his parents, Jack and Velma Delamore; a brother, Duane Delamore; grandparents, Martha and Edward Delamore, and Elizabeth and John Frost; and aunt, Deb Gienger.
Services: A celebration of life will be noon to 3 p.m. Saturday, June 22, at The Elks Club, 407 E. Park Ave, Waterloo. Service and burial will be at a later date. Greg donated his body to Wake Forest University School of Medicine.
Memorials: to the University of Iowa Center for Advancement; include Gregory J. Delamore Larynx Research Fund in the check memo; University of Iowa Center for Advancement Attn. Sean Matthys, 1 West Park Road, Iowa City, IA 52242
Greg was a thoughtful and caring person who personalized every interaction he had with those around him. He was full of life – enjoyed being with family and friends. He had gone skydiving and rappelling. Greg will forever be missed and the wonderful memories of Greg will be in our hearts always.