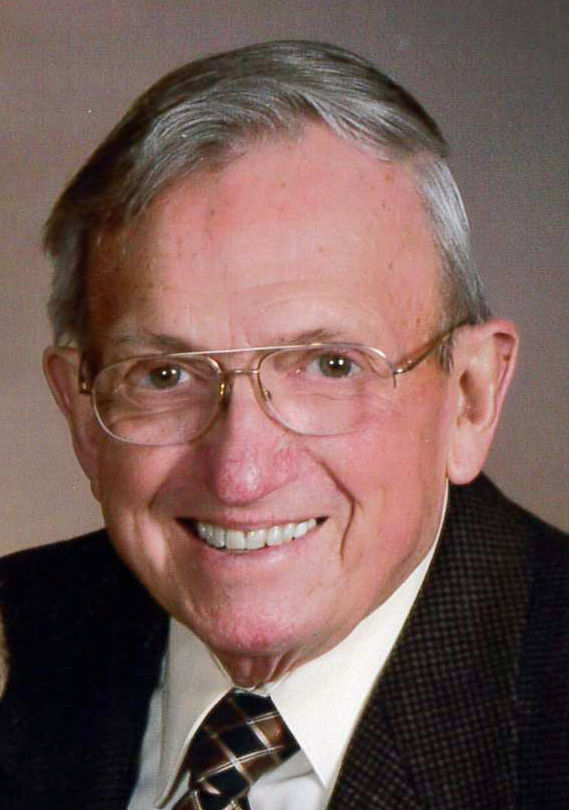 TRIPOLI -- Gary N. Stromer, 77, of Tripoli, died Friday, March 2, at Tripoli Nursing & Rehab.
He was born May 20, 1940, in Waverly, son of Arnold and Florence (Biermann) Stromer. On April 4, 1970, Gary married Barbara Hammetter-Kasemeier at St. Paul's in Sumner. Gary attended graduated from Tripoli High in 1958. The couple farmed in Tripoli their entire life. 
Gary served his on the St. John's Crane Creek Church Council, Tripoli School Board, Tripoli Nursing and Rehab Board, Rural Fire Board, FSA Board, TAIA Board, Fremont Township Trustee, Wapsie Sportsman Club and also ran the chain at the Tripoli High School football games for close to 34 years. He was in the Tripoli Variety Show for 40 years. 
Survivors: his wife; a son, Jeff (Tanya) Stromer of Corpus Christi, Texas; two daughters, Wendy (Dave) Mohlis of Denver and Kris (Brent) Steege of Denver; seven grandchildren, Kristal (Jeff) Guenther, Amanda (Andrew) Diercks, Sergey Seryogin, Mitchell Mohlis, Mallory Steege, Nick Mohlis, and Blake Steege and two great grandchildren, Korie Guenther and Ayden Diercks. 
Preceded in death by: his parents.
Services: 10:30 a.m. Thursday, March 8, at St. John's Lutheran Church-Crane Creek, rural Tripoli, with burial in Harlington Cemetery, Waverly. Visitation is 3 to 7 p.m. Wednesday, March 7, at Kaiser-Corson Funeral Home, Waverly, and for an hour prior to the service at the church.
Memorials: to the family for a later designation.
He had a love for telling jokes and entertaining people, pulling pranks on friends and family, and singing. He loved to spend time with his family any chance he got.