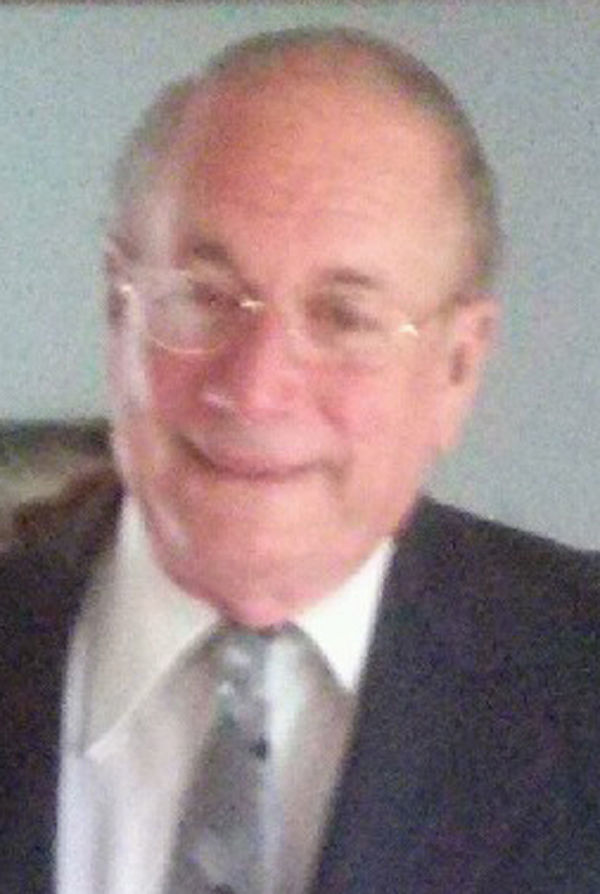 DUNKERTON — Gary Bernard Floss, 77, of Dunkerton, died at home Wednesday, Nov. 7.
He was born July 25, 1941, son of Ben Floss and Georgia B. (Nelson) Floss. He married Dixie Jo (Adams) Odens on July 14, 2001, at the couple's home near Dunkerton.
Gary served in the U.S. Army during the Korean Conflict. He later became a owner/operator truck driver, operating Floss Trucking Inc. He was a member of the Fairbank American Legion.
Survived by: his wife; a son, Joseph "J.J." (Nicole) Floss of Cedar Falls; two daughters, Brandy (Chris) Hennessy of Cedar Rapids and Kim Floss of Cedar Falls; a grandson; two stepsons, William (Gail) Widmann of Centennial, Colo., and Mark (Amanda) Widmann of Cedar Falls; and three stepgrandchildren.
Preceded in death by: his parents.
Services: 10:30 a.m. Monday, Nov. 12, at White Funeral Home, with burial at Cedar Crest Cemetery, both in Jesup. Military rites will be conducted at the grave. Visitation will be from 4 to 7 p.m. Sunday, Nov. 11, at the funeral home.
Memorials: will be directed to Cedar Valley Hospice.