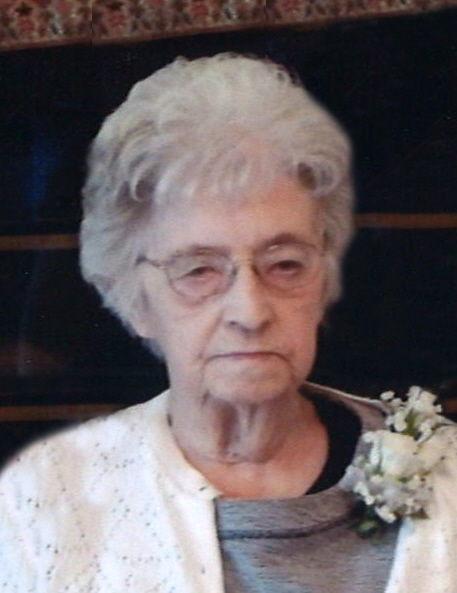 CEDAR FALLS — Florence "Babe" Wald, 88, of Cedar Falls, died Tuesday, April 16, at Lexington Estate at Buchanan County Health Center from complications of Alzheimer's disease.
She was born July 12, 1930, in the township of Reseburg, near Thorp, Wis., daughter of William and Leora (Pagel) Dudansky. She married Adolph "Dutch" Wald Jr. on May 6, 1950, at St. Paul's Lutheran Church in Thorp. He preceded her in death Nov. 21, 2016.
She graduated from Thorp High School in 1948 and worked at the Thorp Farmers Store. She later co-owned and managed Walnut Grove Mobile Home Park in Cedar Falls with her husband, prior to retiring. She was a member of Bethlehem Lutheran Church.
You have free articles remaining.
Survived by: her daughter, Jacqueline Wald of Colorado Springs, Colo.; and two sisters, Leora Graski of Owen, Wis., and Geraldine Dudansky of Thorp.
Preceded in death by: her son, Jeffrey Wald; and a sister, Betty Calcote.
Services: 11 a.m. Saturday, April 20, at Richardson Funeral Service, with burial in Cedar Valley Memorial Gardens, both in Cedar Falls. A reception and visitation will be held for one hour before services.
In retirement, Dutch and Babe traveled a lot. They spent many winters in Arizona and Florida, making many good friends along the way. She liked working in the yard, fishing, visiting presidential libraries, playing bingo, and of course, dancing.