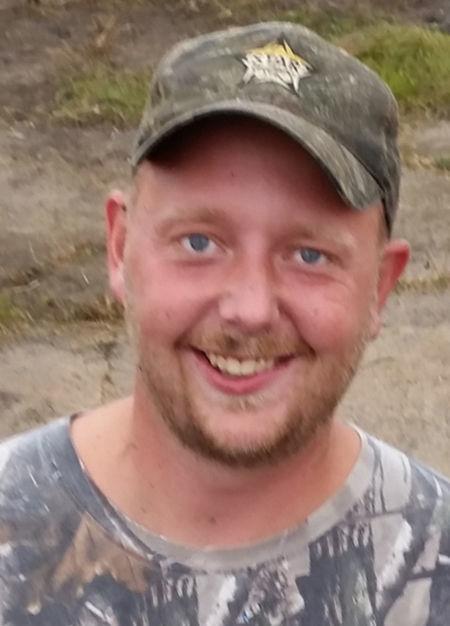 CEDAR FALLS — Eugene David Harding, 31, of Cedar Falls, died Saturday, Aug. 25, at University of Iowa Hospitals and Clinics, Iowa City, following an accident.
He was born June 6, 1987, in Cedar Falls, son of Eugene Ray and Melissa (Sands) Harding.
He graduated from Cedar Falls High School in 2005, entered the Air Force, and then was employed with Martinson Construction.
Survived by: a son, Bentley Harding of Gilbertville; his mother of Cedar Falls; three brothers, Bullet (Amanda) Harding of Cedar Falls, and Blayze and Tom Harding, both of Cedar Rapids; a sister, Cheyenne Harding of Cedar Rapids; maternal grandmother, Rachel Tinant of Chatsworth, Ga.; and paternal grandmother, Tootsie Mason of Center Point.
Preceded in death by: his father; a sister, Roxanne Harding; maternal grandfather, David Sands; and paternal grandfather, Kenny Harding.
Memorial services: 3 p.m. Friday, Aug. 31, at Faith Assembly of God, Elk Run Heights, with visitation for an hour before the service at the church. Richardson Funeral Service is assisting the family.
Memorials: may be directed to the family.
Condolences may be left at www.richardsonfuneral service.com.