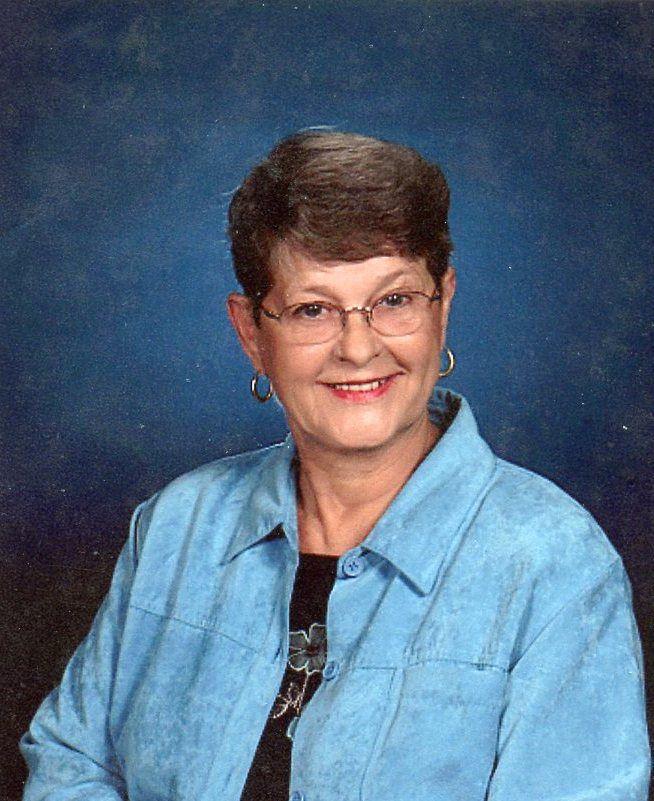 WATERLOO — Ellen Colene Snyder, 78, of Fort Dodge, formerly of Waterloo, died Wednesday, April 17, at Simpson Health Center at Friendship Haven in Fort Dodge.
She was born Oct. 3, 1940, in Waterloo, daughter of Ruel and Eloise (Francis) Shepard. On Feb. 13, 1960, she married Richard Snyder at Immaculate Conception Church in Charles City.
She graduated from Waterloo East High School in 1958, and then from the Waterloo School of Beauty Culture. Ellen and Richard first lived in Charles City where Ellen was a homemaker. After moving to Fort Dodge in 1965, Ellen worked as a beautician at Friendship Haven for 33 years. She was a member of the Waterloo Community Playhouse, Waterloo Symphony and the Fort Dodge Symphony for which she played cello. She was also a member of the Webster County Women's Chorus, Fort Dodge Civic Glee Club, First Covenant Choir and Sonshine Singers.
Survived by: her children, Denise (Paul) Halverson of Fort Dodge and Richard Snyder of Slifer; her mother of Fort Dodge; a grandson, Miles McLellan; her stepgrandchildren, Jason (Christine) Halverson, Jerod (Amy) Halverson, Andrea Marshall and Natalie Halverson; and her great-grandchildren, Kinley, Owen, Cole, Addison, Bennett, Emersyn and Mason.
Preceded in death by: her father; and her husband.
Services: 11 a.m. Saturday, April 20, in the Tompkins Celebration Center at Friendship Haven, Fort Dodge, with entombment in the Chapel of Peace Mausoleum. Visitation is from 10 a.m. until services in the Tompkins Celebration Center. Gunderson Funeral Home & Cremation Services, Fort Dodge, is in charge of arrangements.
Memorials: may be directed to Friendship Haven or First Covenant Church.
Music was her passion and she loved singing praises to God! She made a wonderful home for her family and shared her gift of hospitality with everyone she encountered.