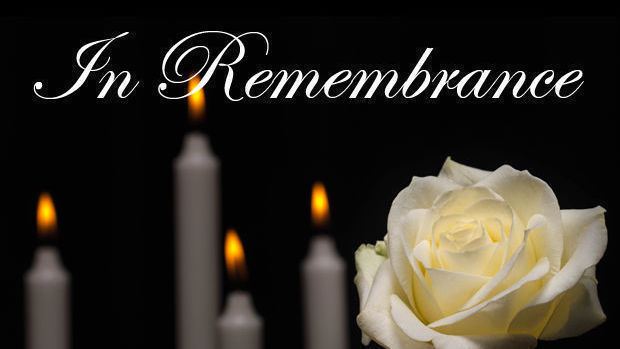 Elaine McMahon was born to Jerome and Helen (Buehner) on Jan. 14, 1947.
She lived mostly in Waterloo, IA, working as a nurse for 37 years at Allen Hospital where she was known for her generosity, compassion, and sense of humor. When she was not working or taking classes, she had challenges as a single parent, but she always made time for family and friends. Her fondest memories include taking nieces and nephews to the park. She was very proud to have been a mentor through Big Brothers and Big Sisters.
As her health declined, she increasingly relied upon her wonderful friends, especially Nancy Hart. Last year, she moved to Green Bay, WI, where she enjoyed seeing her grandchildren frequently. She died peacefully on February 26, 2018, soon after a visit from her dear sister Kelly.
She was preceded in death by her parents and sister-in-law Janet (Popuard).
Elaine is survived by her siblings: Jeren and Werner (Siegrest), Michael and Carol (Niles), Anthony, Kelly and Tom (Lachajczyk), Tim and Lori (Hudecek). Further survived by her son David; daughter-in-law Michelle (Tornatore); and her adored grandchildren, Jonah and Ava.
A graveside service will be at Mt. Olivet Cemetery at 10 a.m. on August 11, 2018. Guests are welcome. In lieu of gifts, family asks that donations be made to Columbus High School.