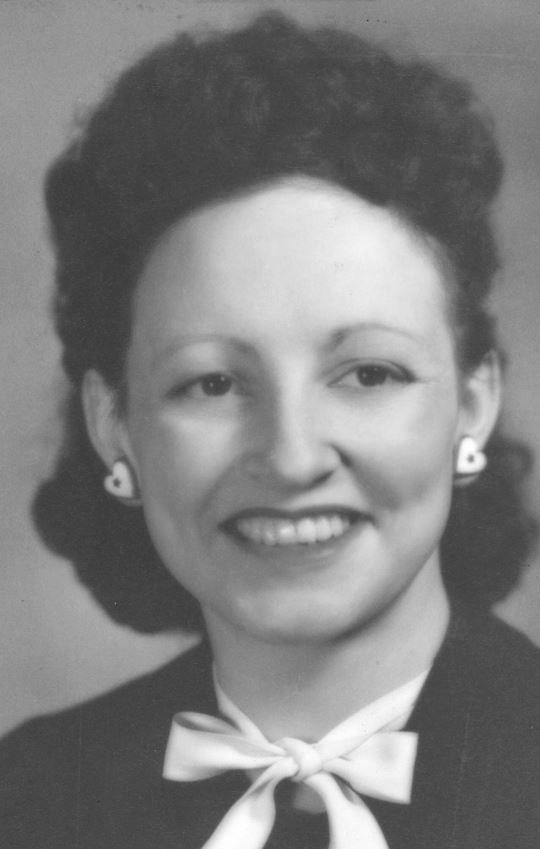 CEDAR FALLS -- Dorothy Strein, 95, of Cedar Falls, died Thursday, Aug. 9, at the Cedar Valley Hospice Home in Waterloo.
She was born April 23, 1923, in Waterloo, daughter of Isaac and Rebecca (Roberts) Busey. She married Thomas F. Callan in Jesup in 1941. He died in March of 1963. Dorothy married Albert Strein and he died in November of 1987. She was a mother, housewife and also worked at Hinson Manufacturing.
Survivors: three sons, Joe Callan of rural Grundy County, Bob (Cheryl) Callan of New Hartford and Tom (Ronda) Callan of Texas; a daughter, Sally (Lee) Patterson of Clarksville; a son-in-law, John Patterson of Cedar Falls; an honorary daughter-in-law, Pam Callan of San Angelo, Texas; eight grandchildren, many great-grandchildren and great-great-grandchildren; and a sister, Margaret Green of Waterloo.
Preceded in death by: her parents; both husbands; a daughter, Margaret Patterson; three grandchildren; and a sister, Esther Biersner.
Graveside services: Noon Wednesday, Aug. 15, at St. Patrick Cemetery in Winthrop. Visitation is 10 to 11 a.m. Wednesday at Dahl-Van Hove-Schoof Funeral Home.
Memorials: to the family.