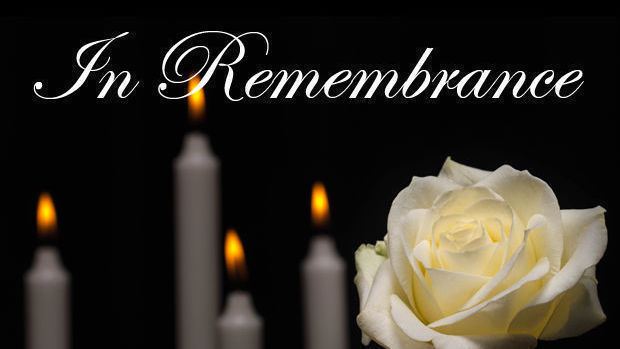 Doris Lee Miller, 99, of Urbandale, Iowa, passed away January 3, 2019. She was born May 28, 1919, in Moorland, Iowa, to Lester Vernon and Mildred Lee Courtwright Miller. She spent her childhood and youth in Duncombe and Cedar Falls and was a graduate of Iowa State Teachers College (now known as the University of Northern Iowa) with a Bachelor of Arts degree in public school music education. She was employed in various administrative offices at the University of Northern Iowa for 55 years, the final 35 years as a secretary and administrative assistant to the President serving four presidents.
She is survived by two nieces Molly Turner (Scott) of Chicago and Julie Miller and her two children Gabrielle and Harrison of Des Moines.
Burial will be held in Graceland Cemetery, Webster City, Iowa.