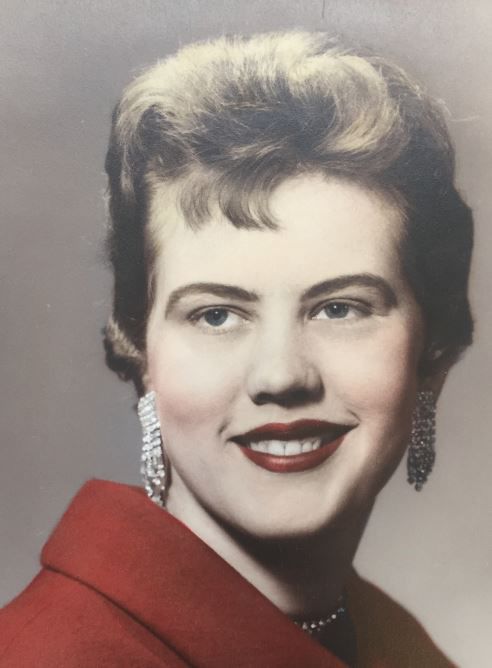 CEDAR FALLS — Diana Lea Bennett, 77, of Cedar Falls, died Thursday, April 12, at home.
She was born May 22, 1940, in Rice Lake, Wis., daughter of Irvin and Myrl (Ledbeter) Van Gundy. Diana graduated from Waterloo East High in 1958. On Jan. 16, 1960, she married Marvin Bennett. He preceded her in death. Diana was a chef, cake decorator, and caterer for many years.
She was a published author, taught Sunday school, and was a past president of the Fraternal Order of the Eagles.
Survivors: her companion for the last 11 years, Richard Hebard; a son, Steve (Sara) Bennett of Macomb, Ill.; four daughters, Vanessa (David) Ebling of Cedar Falls, Linda (Dean) DeVries of Waterloo, and Melanie (Rick) Abbas and Bobbi (Ryan) Abbas, both of Aplington; 16 grandchildren; and 16 great-grandchildren.
Preceded in death by: her parents; and her husband.
Services: 10:30 a.m. Monday, April 16, at Parrott & Wood Chapel of Memories, Waterloo, with burial in Garden of Memories Cemetery, Waterloo. Visitation is: 3 to 5 p.m today Parrott & Wood Chapel of Memories.
Diana loved her family, music, reading, crocheting, and knitting.