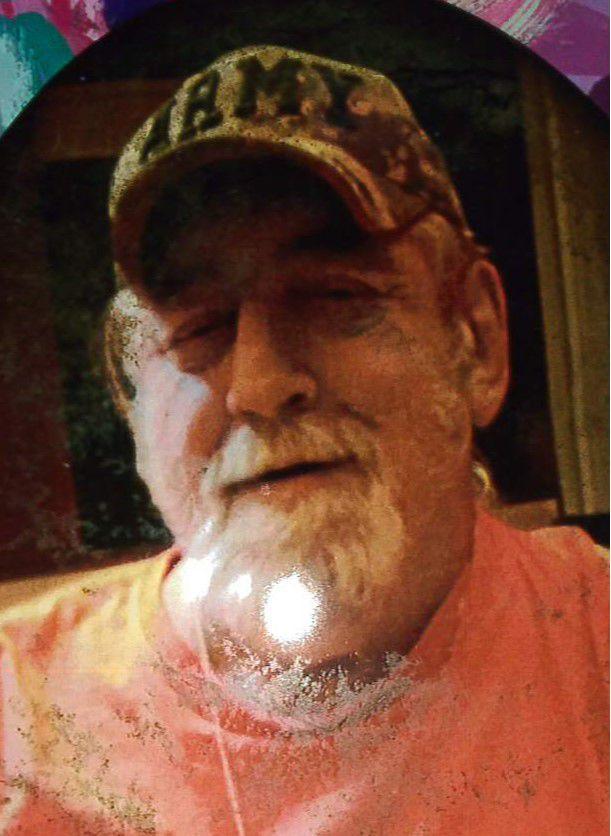 CEDAR FALLS — Dennis J. "Boo Man" Swartz, 70, of Cedar Falls, died Jan. 4 at the Cedar Valley Hospice Home in Waterloo following a lengthy illness.
He was born Dec. 10, 1949, in Waterloo, son of Leonard A. "Sam" Swartz and Bethel Daisie (Jenkins) Swartz.
Boo attended the Waterloo Schools, then enlisted in the U.S. Army during the Vietnam War serving two tours in the Mekong Delta with the 169th Engineering Company and the 524 Signal Company Charlie Company as a sergeant. He then worked for 10 years in construction in the Boston area and then the San Francisco Bay area. He returned to the Waterloo area for a few years before heading to Clearwater Beach, Fla., where he lived for 20 years working as a certified fish cutter. In 2009 ill health forced him to return to Waterloo to be closer to family.
Survivors: four sisters, Marsha Sewick, Marilyn Halley-Tarr, and Crystal Hartmann, all of Waterloo, and Janice (Mike) Hartz of Cedar Falls; and many nieces and nephews.
Preceded in death by: his parents; a brother, Ronald D. Swartz; a sister, Janet Jones; three brothers-in-law, PFC Russell L. Halley, Wayne Sewick, and Mike Jones; a nephew, Robert A. Tarr; and a niece, Kimberly M. Femino.
Services: There will be no public visitation or services per Boo's request. Kaiser-Corson Funeral Home in Waverly is assisting the family.
Memorials: to the family at 4130 Aspen Court, Waterloo 50701.
Boo's family wishes to extend a special thank you to Laurie Walker, RN, Deana Brown, CNA, Dr. Michael Slavin, D.O. and the Cedar Valley Hospice Home staff for their exceptional care and extreme kindness.
To plant a tree in memory of Dennis Swartz as a living tribute, please visit Tribute Store.