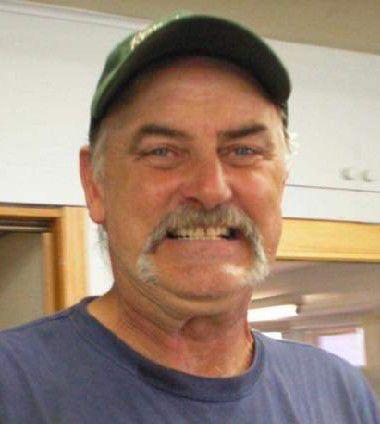 Dean Krull, 65, of Wellsburg died peacefully at home Saturday, December 29, 2018.
He was born October 31, 1953, son of John H and Evelyn (VanderWerf) Krull. He married Armella Holland in Tulsa, Oklahoma. They later divorced.
He received his education at Wellsburg High School, graduating in 1972. He enlisted in the Air Force after high school. He moved to Oklahoma and worked for Fina Oil. He later moved back to Wellsburg and worked for Snittjer Grain.
He was survived by a sister, Patti (Scott) Freese of Stout, two stepdaughters, Tricia Holland and Mary (David) Sulivurk of Tulsa, and nieces and nephews. He was preceded in death by his parents, a sister, Bonnie Ambrose, and two nephews, Kyle and Neil Ambrose.
A military memorial service was performed at the Wellsburg Veterans Memorial on Saturday, January 5th followed by a Celebration of Life at the Wellsburg Tap. Burial will be at a later date.