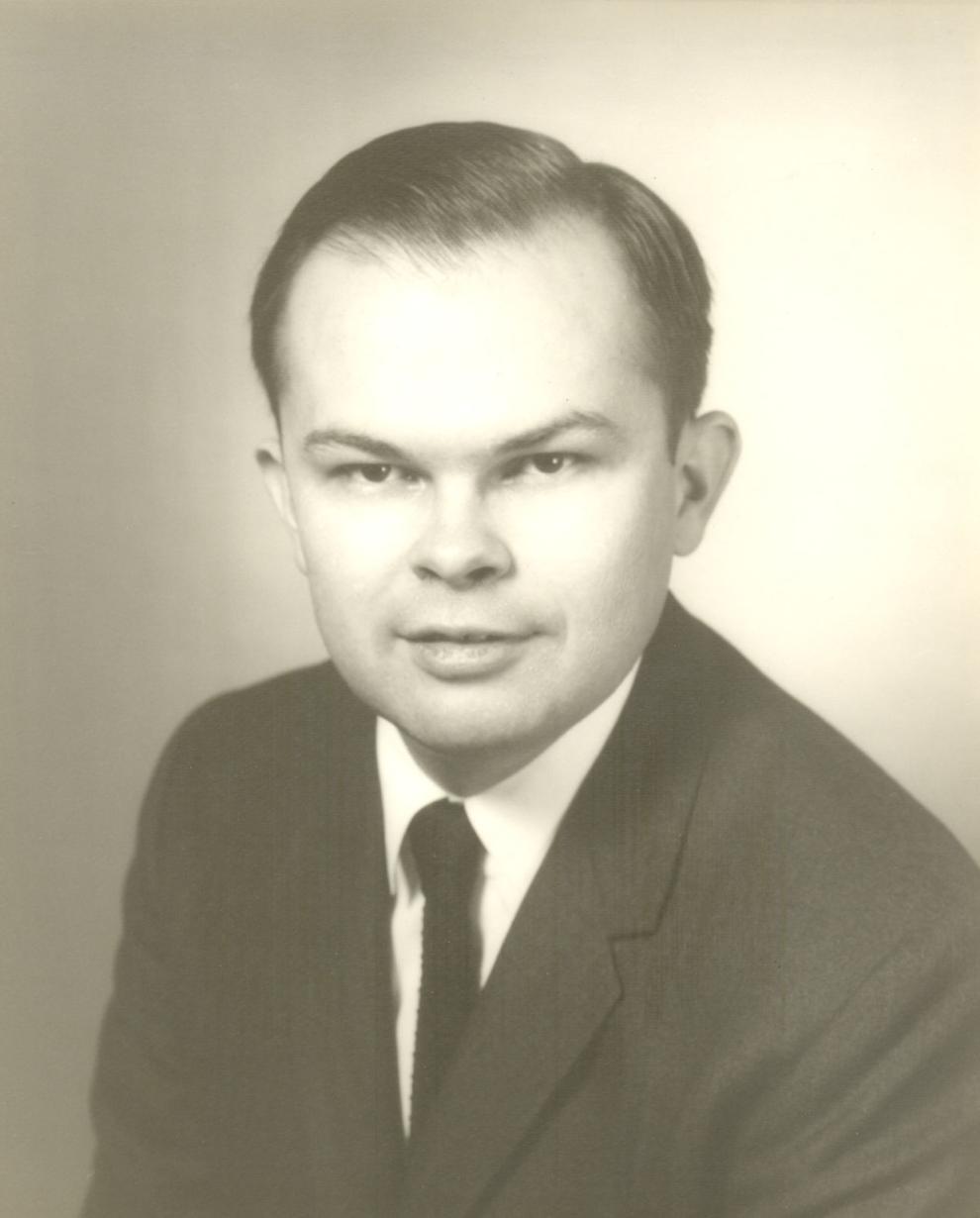 David L. Morgan, 77, of Waterloo, died Feb. 26 at Ravenwood Nursing Home in Waterloo.
He was born Sept. 30, 1941, to Willis R. and Helen P. Morgan in the Bronx, N.Y. His early years were spent in Montclair and Verona, N.J., graduating from Verona High School in 1959 with his lifelong friends, Laird Coates and Richard Fischer.
He received his BA in 1963 from Swarthmore College in Pennsylvania. He went on to attend graduate school at Washington University, St. Louis, where he received his MA in philosophy. There he met Carol Johnson of Rolla, Mo. They were married Aug. 24, 1968.
David taught for three years at Southern Illinois University, Edwardsville, before joining the Department of Philosophy and Religion at the University of Northern Iowa in 1969. He remained in that position until his retirement in 2004.
In addition to teaching the introductory courses in philosophy, his major course offerings were in the areas of philosophy of science, Marxism, logic and medical ethics.
In his department, David played an important role in shaping the curriculum and offering support to his colleagues.
At UNI, he was a founder and and active member of the American Federation of Teachers. In the community, he was an officer and newsletter editor for the organization Citizens for Peace, and also supported other related causes.
David is survived by his wife; his sister and brother-in-law, Dianne and Alan Whitfield of Highlands Ranch, Colo.; one niece and two nephews, as well as grandnephews and -nieces.
A gathering in his memory will be held at a later date.
Memorials may be directed to the American Friends Service Committee—Iowa, 4211 Grand Ave., Des Moines IA 50312, or the Waterloo-Cedar Falls Symphony, wcfcymphony.org.
David committed himself to progressive causes to ensure a better world for all, based on peaceful relations among nations; an end to the production of nuclear weapons; and the opportunity for all to realize a secure and prosperous livelihood. Many students valued the unique role his classes played in enhancing their understanding of the world around them.