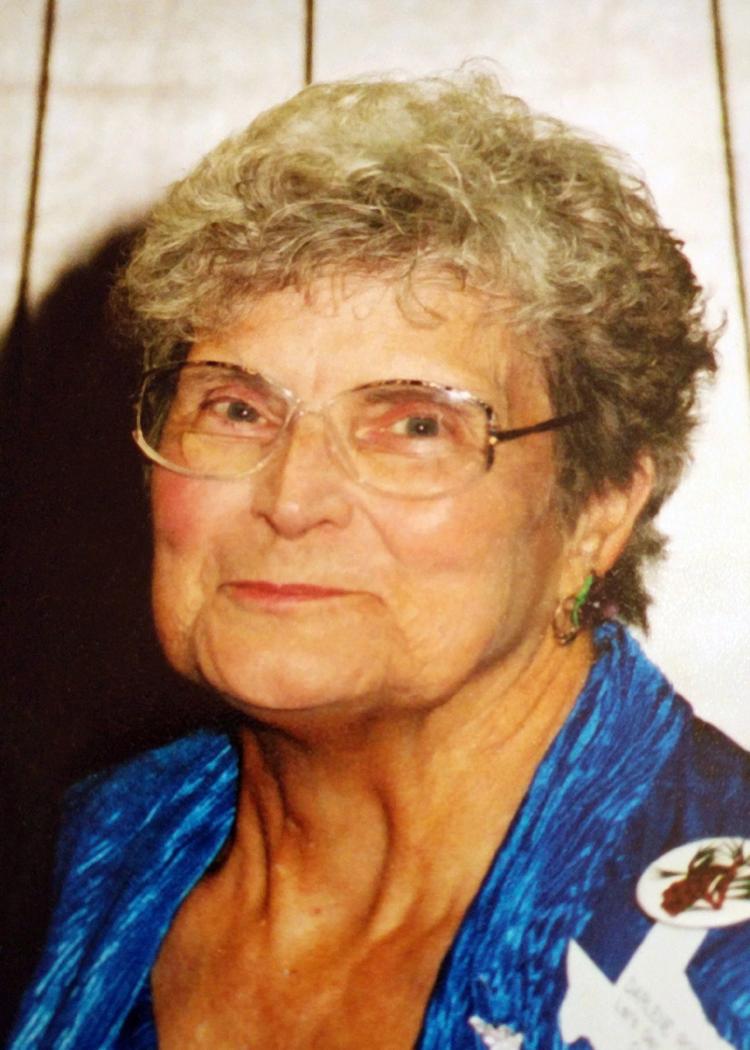 WATERLOO — Darlene Mae Boose Robinson, 90, of Kountze, Texas, formerly of Waterloo, died Saturday, Feb. 9.
She was born Feb. 4, 1929, in Waterloo, daughter of Hazel Irene Smith and Ernest F. Griefnow.
Darlene was a member of the Fraternal Order of Eagle 764 in Waterloo, Vidor Chapter 914, Kountze-Sour Lake 724 and Beaumont 71 Order Eastern Star.
Survived by: a daughter, Susan (Jack) Huebner of Lumberton; two sons, Curtis (Susan) Tomkins of Waterloo and John (Val) Tomkins of Iron River, Wis.; 12 grandchildren; 17 great-grandchildren; and seven great-great-grandchildren.
Preceded in death by: her parents; her husband, Gordon A. Robinson; a daughter, Judith Mullen; two brothers, Kenneth and Robert Griefnow; and a great-granddaughter.
Memorial services: 11 a.m. Saturday, Feb. 16, at Broussard's, 530 W. Monroe, Kountze, preceded by a gathering of family and friends beginning at 10 a.m. A private family burial was held at Broussard's Crematorium, Beaumont. There will also be a memorial service in Waterloo at a later date.