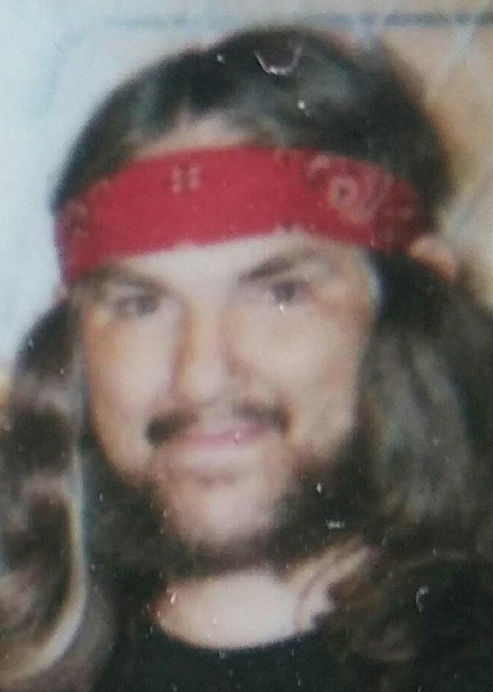 DUMONT — Danny Coburn, 64, of Dumont, formerly Waterloo, died March 23 at UnityPoint Health-Allen Hospital.
He was born Feb. 5, 1954, to Dayle Sr. and Pauline Coburn in Waterloo. He attended Hawkeye Tech for HVAC and worked at the Waterloo Recreation Center in that position.
Survived by: three daughters, Debra (Bobby) Earlbacher of Dumont, Denise (Enrique) Aguilar of San Antonio and Crystal; a son, Kurt Coburn of Waterloo; a brother, Dayle Coburn Jr. (Leann) of Gratiot, Wis.; two sisters, Betty Coburn of Waterloo and Cynthia VanRiper of Independence; seven grandchildren, Ashley, Katie, Emily, Justin and Crystal Burch of Dumont and Aaron and Adrian Aguilar of San Antonio; and two great-grandsons, Marshall and Forrest Brown of Dumont.
Preceded in death by: his mother; his maternal grandmother, Mary Sanderson; and his father.
Memorial services: 11 a.m. Saturday, April 21, at Apostolic Pentecostal Church, 1645 Downing Ave., Waterloo.
Danny loved spending time with family and friends. He always had a kind word and liked to laugh.